Fintech collaborations boost the credit union advantage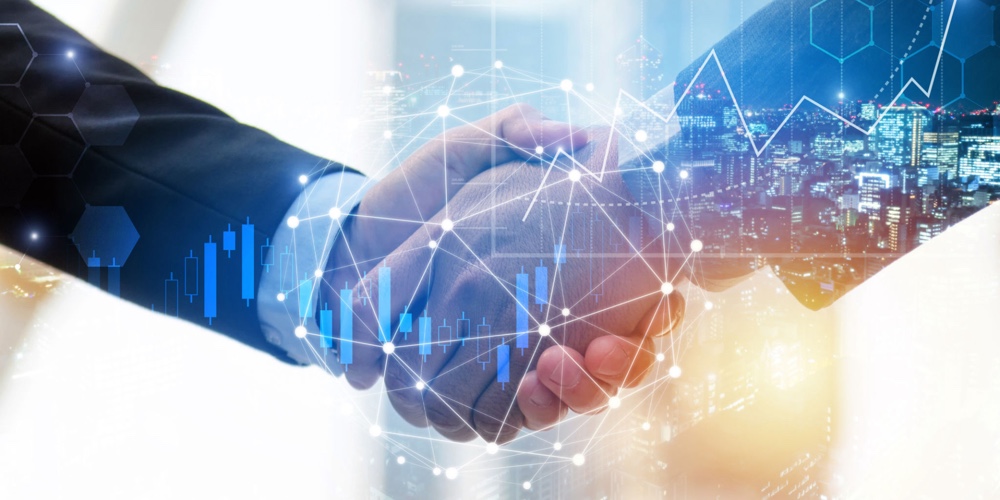 The focus for credit unions will always be on their members, including their members' experience. But how does this translate in an ever-changing, technology-driven landscape? I sat down recently with Upstart's Jeff Keltner to discuss a wide variety of topics, but it really got me thinking about what it means for credit unions to continue to pursue member service excellence through a seamless, digital experience and how we can employ technology to expand affordable services to our most financially vulnerable Americans in underserved areas.
Credit unions must fast-track digital transformation to maintain their member service advantage. COVID-19 accelerated everyone's plans, but we need to ensure we continue to focus on what consumers want and need. Credit unions also need fintechs that understand their specific institution and their membership. Then, leadership must prioritize all the different pieces of the puzzle in an order that makes sense. Your credit union can have the best strategy; but if you can't execute, it's meaningless.
Consider fintech partners to create a frictionless experience across multiple platforms for the average working person who needs the service and guidance only credit unions can provide. Fully vetted, proven partners are critical to leverage for thought leadership, best practices, and genuine collaborative partnerships to help credit unions thrive in the modern world. While credit unions have earned trust in the financial landscape, we're still working on delivering on that trust in the digital marketplace.
Unfortunately, fintech has become a pejorative term in some circles, which is a massive strategic mistake. To succeed in the future, credit union leaders should consider what a vetted, collaborative partnership with a fintech could do for their institutions. Few have the ability and resources to hire hundreds of technologists and software developers to go it alone.
The hardest part for a fintech is proof of concept. Credit unions tend to be conservative, so proof of concept can be difficult to attain without pilot institutions to bear that out.
No matter how many slick ad campaigns fintechs run, partnering with trusted institutions, like credit unions, is the route many are taking. Many robust and dynamic companies providing interesting products and services exist that have no experience in terms of execution in the real world. Credit unions have the compliance and loan expertise, capacity, and platforms – in addition to consumer trust, which streamlines fintechs' ability to provide services.
For example, the adoption of artificial intelligence and robotic process automation within the credit union system and having partners that specialize in that is crucial for the improved efficiency and member service with which credit unions differentiate. AI can be used in countless ways to gain economies of scale for smaller institutions, such as identifying cross-sell opportunities, or RPA can automate repetitive work to assist human team members in providing exceptional member service in terms of speed and accuracy.
Think about how a fintech that shares your credit union's philosophical values could elevate member experience and your strategic objectives. Consider what the members really want and need, and don't allow yourself to get distracted by the plethora of shiny new objects in the market. Credit unions must have a granular understanding of their members to determine which potential fintech partner is right for their unique membership.
A reliable, vetted fintech can guide your thinking and actions in the strategic application of technology to better serve credit union members in the way they want it when they want it. Credit unions' collaborative nature and partnering is your ultimate competitive advantage.
To hear our full conversation, access the podcast here.
B. Dan Berger became NAFCU president and CEO on Aug. 1, 2013. He joined NAFCU in January 2006 as senior vice president of government affairs overseeing five divisions including legislative ...
Web: www.nafcu.org
Details