Generation Z and the financial institution path to life insurance
Effective marketing both educates and motivates by translating complex policy features into what's-in-it-for-me benefits.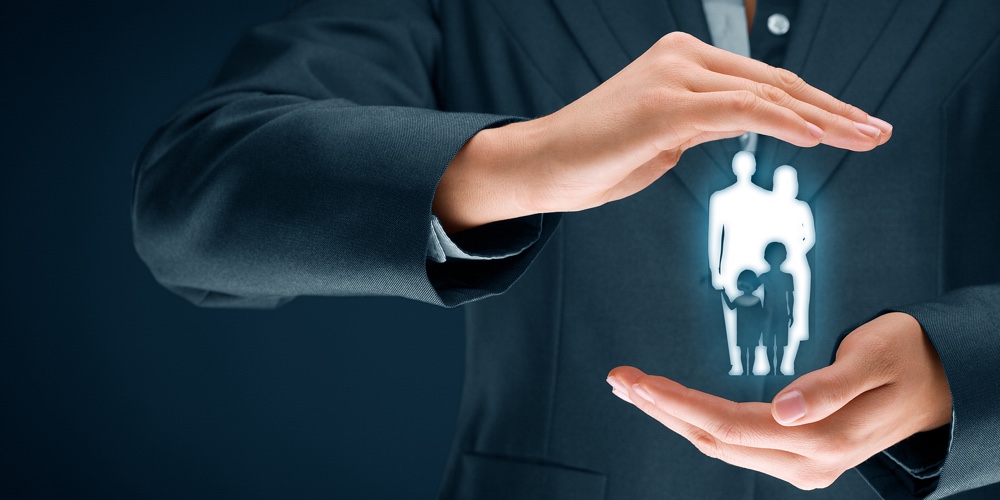 Based on the 2021 Life Insurance Engagement Report, a Franklin Madison collaboration with PYMNTS that collected and analyzed 2,326 survey responses, Generation Z consumers are most likely to look to their financial institutions, financial advisers or fintechs to seek life insurance product information and gain access to new policies.
Financial institutions now have an unprecedented opportunity to lead Generation Z consumers from underinsured by default toward the FI as a self-selected source of accessible, affordable and understandable life insurance.
Why are these younger consumers the most open to acquiring policies from sources other than employers or insurance agents?
Generation Z employment options and pandemic economics give added value to portability and stability for life insurance. That's where the enduring financial institution relationship over time adds value and appeal:
continue reading »