How direct lending drives the auto portfolio at 2 small credit unions
When it comes to building the auto portfolio, BHCU and Seasons FCU take different directions but arrive at the same destination.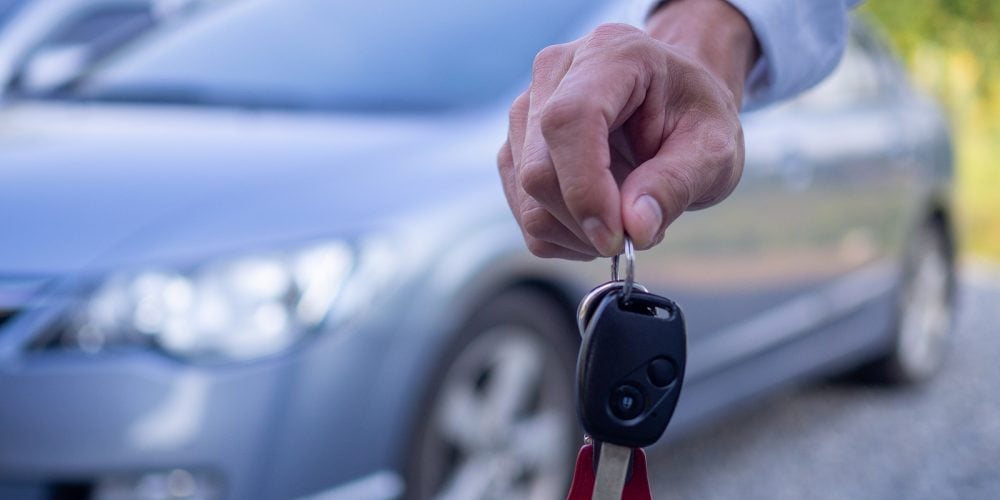 The pandemic-driven auto shortage stood out in stark relief to Betsy Sommers when she drove by a large auction lot in northern Connecticut a couple months ago. It was nearly empty.
"This place is just huge, acres and acres, and its lots are usually filled with used autos," says the senior vice president of Seasons Federal Credit Union ($168.2M, Middletown, CT). "It was shocking to see how few cars there were."
The same is true for new vehicles, too. Sommers says she and her son, a student at the University of Arizona, visited a few Honda and Toyota dealerships in Tucson aiming to buy a new car and found almost no new or used cars available.
A semiconductor chip shortage has led to production slowdowns that have led to August sales dropping 13.7% nationwide from August 2020 and 25.3% from August 2019, according to J.D. Power/LMC Automotive estimates cited by Forbes.
continue reading »