How small dollar lending aided member recovery for CDFIs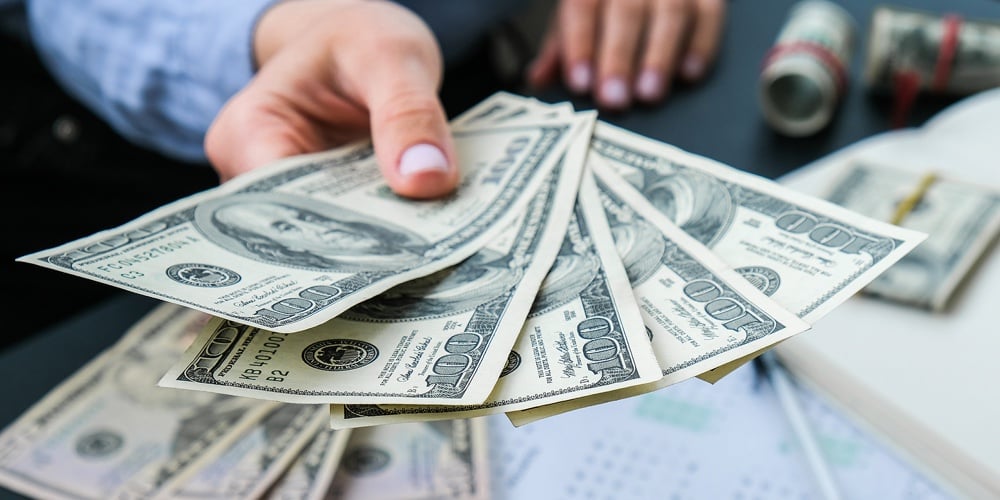 "As soon as you get your first loan, you are trapped unless you know you'll have the three-hundred extra dollars in the next two weeks," said Sandra Harris, as reported by the Center for Responsible Lending. Once a student at Head Start and now a well-known and respected member of her community, Sandra worked earnestly to maintain payment on her bills. But like millions in America that find themselves in the same situation for any number of reasons, she turned to the easy get: a payday lender.
After a number of roll-over debt traps, Sandra's initial loan was due in full. She couldn't possibly pay it off, so she took out another loan from a second lender. Desperately attempting to pay her bills like spinning plates, Sandra eventually realized she was spinning not only two, but SIX plates – six payday loans – simultaneously. Paying over $600 a month in fees – none of which was applied to her debt – Sandra was evicted from her apartment and her car was repossessed.
As millions of Americans just like Sandra believe they have to do, they opted to wade outside the traditional banking system and unwittingly turned to the payday lending industry that shafts hardworking people out of the money they have left to the tune of $46 billion each and every year. Sandra turned to outlets that took her home and her car away from her on the way to $600 PER MONTH in fees.
continue reading »