I'm burned out. Should I quit my job?
The short answer is no.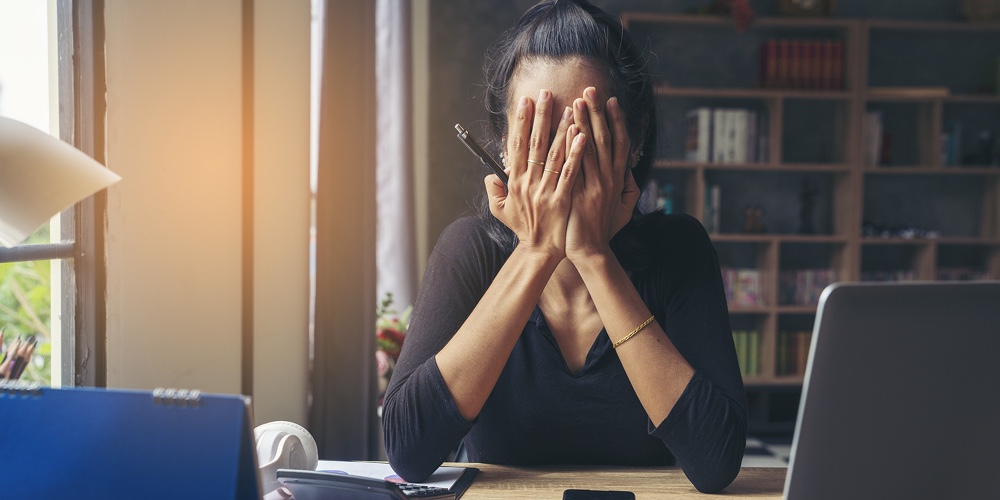 I read something really interesting the other day … ? 4 million people quit their jobs in April.?
If that's not an appropriate time to use the mind-blown emoji, I don't know what is….
That number is staggering and crazy to consider because, well, it's the largest number ever recorded by the US Bureau of Labor and Statistics, and it represents 2.7% of the US labor force.
This period is being called the "Great Resignation," which is kind of scary.
continue reading »