Inside Marketing: 3 things credit unions can learn from Lionel Messi
This famous footballer leads the pack on the pitch and with fans through consistency, strong leadership and smart marketing.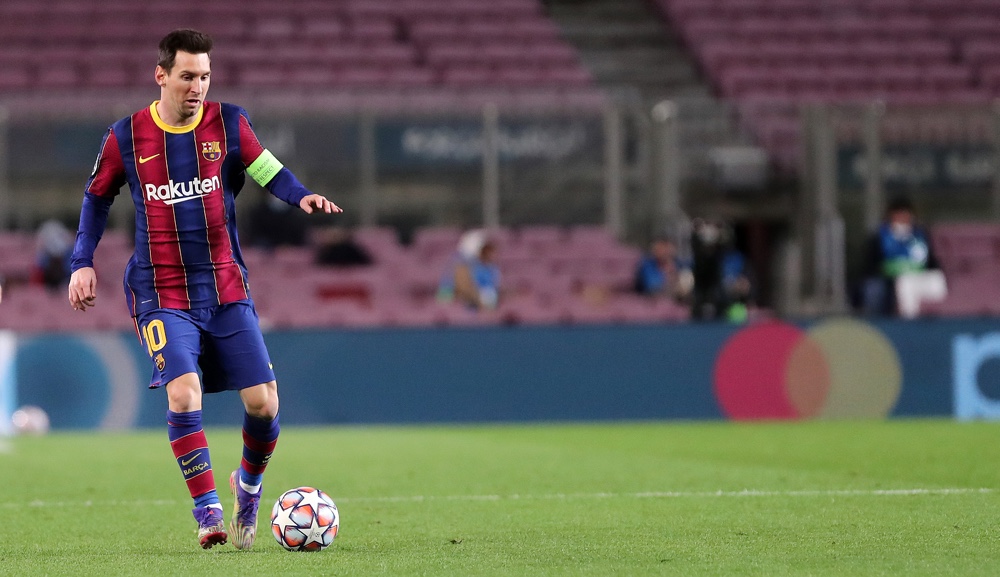 The 2022 World Cup is quickly approaching, and many soccer legends are participating in their final world cup games. One of them is Lionel Messi—a soccer (or football, for those not in the U.S.) professional that has inspired millions of soccer fans around the globe.
Messi's fans don't just trust him on the field as a player, but also as a person. Messi takes pride not only in his record but in his fans, and credit unions should likewise take pride in their members and work hard to earn their loyalty.
Members are looking to trust the financial institutions they chose. Credit unions can gain members' trust and loyalty through many strategies that Messi has implemented.
Consistency
One thing that makes Messi stand out compared to other professional soccer players is that he consistently works hard to bring success to his team and to his fans. Through his consistent performance and dedication to the sport, fans easily trust and look up to him as an expert player and leader. Credit unions have the same opportunity to foster trust by consistently providing quality member service, care and solutions and by being dedicated to members' banking needs. Credit unions have an advantage over other financial institutions because of their dedication and relationships with their members.
continue reading »