Issues to watch: Fall edition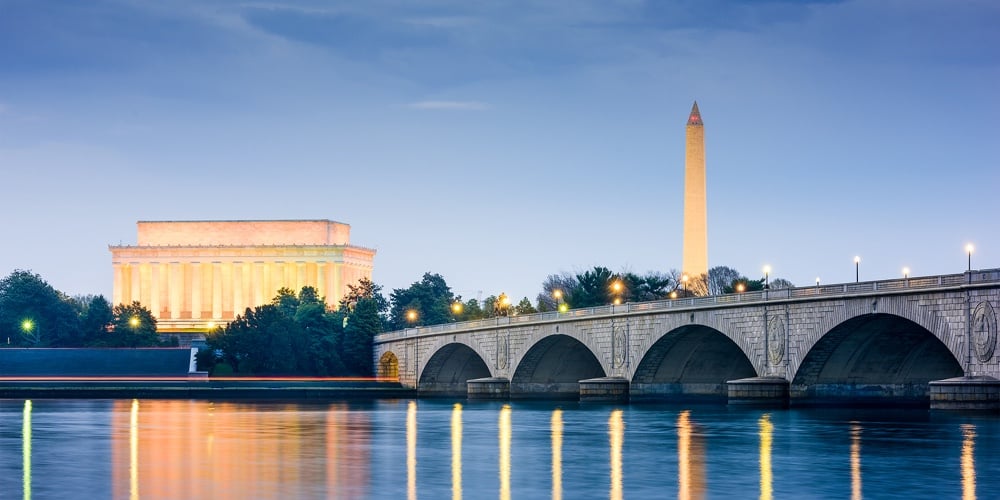 The high-wire act on Capitol Hill, encompassing infrastructure, an expanded social safety net, the federal debt ceiling and a stopgap bill to keep the government open past September 30 also features lower profile issues that have DCUC on high alert.
Here's a quick around-the-horn on issues of note:
NDAA  That hardy perennial, the National Defense Authorization Act (NDAA) is teed up for action. Congress has passed NDAA 63 of the last 64 years, and this year the legislation is headed for President Biden's desk sometime in November-December.
There's good news, and somewhat puzzling news. The good news is that DCUC was able to marshal credit union trades to oppose the tired, and tiresome banker attempt to get for-profit banks free space on military bases. Unlike in past years, when the Senate had inserted a provision to grant banks nominal leases only to have the House knock it out in conference, the bank lobby failed to get the Senate on board with them in this year's version.
continue reading »