Mortgage servicing transfer notices
Hello everyone! My name is Tara Simpson, and I hail from the great state of Michigan. I am a new Regulatory Compliance Counsel at NAFCU, and I'm excited to bring to you my first ever blog post!
Before we get started, I'd also like to introduce you to my cat, Quincy, who serves as my unofficial "office manager". He enjoys jumping up on my desk during the day to ensure I stay alert!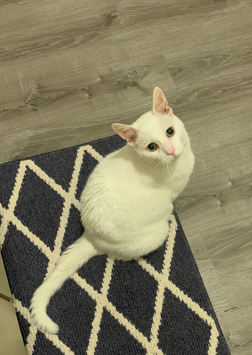 Now, today we're going to be talking about mortgage servicing transfer notices. In particular, we'll be discussing the timing and content requirements.
First, we must distinguish between what is a transfer of service and what isn't. Section 1024.33(b)(1) requires a credit union to provide a notice of transfer for "any assignment, sale, or transfer of the servicing" of a mortgage. According to section 1024.33(b)(2)  of RESPA, the following transfers are not considered assignments, sales, or transfers of servicing:
continue reading »