Personalized marketing's role in a credit union's digital transformation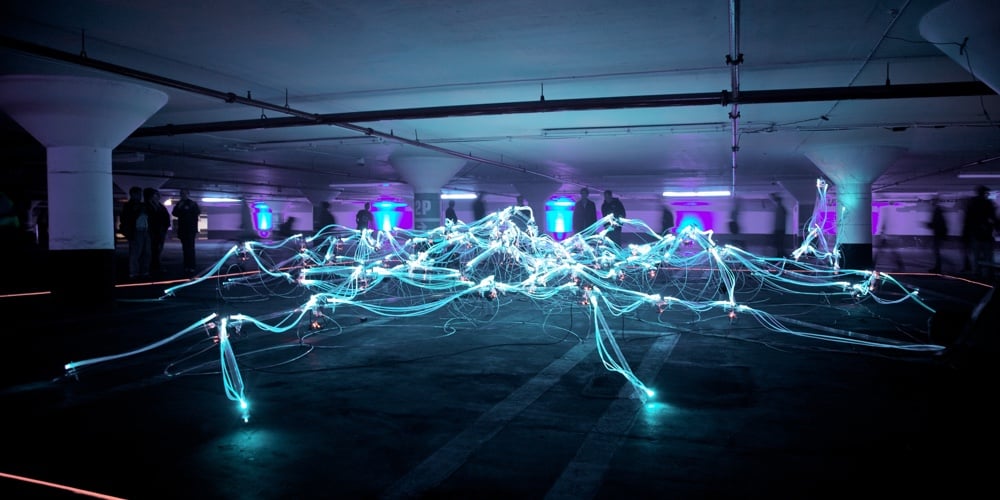 Member expectations are evolving at the speed of light for credit unions, and legacy systems and protocols can pose a serious hurdle to growth. Those institutions invested in future-proofing business are taking a serious look at how digital transformation can help their organization match the pace of emerging technologies and changing member behaviors.
Consumers have been increasingly conditioned to expect a relevant, highly-personalized experience that caters to their every preference. With more data available than ever, financial institutions (FIs) must look at how they can take a page from the books of Netflix and Amazon in the way they deeply understand members and what they need.
Digital banking has turbocharged the amount of information FIs collect, offering more insights into member behaviors, transactional behavior, and level of engagement with the institution. The key lies in the ability to leverage this data across every department within the FI. Tapping into a complete data solution can provide insights and opportunities for growth an FI needs to succeed in the modern banking era.
A strong data solution that provides a holistic view of each member – and provides automated marketing communications – ensures that FIs are sending the right message to the right people at the right time.
One-Dimensional Marketing Falls Short
Most FIs struggle with data silos across the organization, making it difficult to create a comprehensive, single source of truth about each member. Not only does this result in disjointed marketing efforts but can negatively impact the member experience.
Beyond data silos, marketing teams in most small to mid-sized banks and credit unions are stretched thin, and it becomes increasingly difficult to execute meaningful campaigns or deliver tailored offers that members want. Between limited resources and multiple opposing priorities, it's no wonder that FIs are struggling to provide the same level of personalization as their more nimble fintech and megabank competitors.
What's more, most institutions are still abiding by an annual campaign calendar. This rote method of marketing – sending a deposit campaign in Q1, a lending campaign in Q2, etc. – hamstrings marketing success by failing to automate campaigns that connect with members and prospects at the right time.
Seamless Communications With a Personal Touch
Consumers want seamless communications and interactions across all channels, including in-person, website, and mobile app. What does "seamless" entail? Members want timely, relevant, and valuable information that's tailored to them. In this way, FIs can engage consumers, improve the member experience, and gain more of their attention and trust.
Members also want a personal touch – calling on FIs to humanize the credit union experience across channels. Here are a few ways to do this:
Understand your members and their needs
FIs may be sitting on piles of data about their members but without the ability to access it, it's useless. FIs need solutions that dig into data and analytics to truly understand members. This knowledge can drive relevant, personalized interactions with members and allow FIs to offer customized programs and services to address their needs in a timely way.
Optimize your data solutions
FIs already have the data they need to launch personalizing messaging. What they don't have is a way to uncover clear insights from that data — insights that can help build trust with members and lead to increased profit and ROI.
Optimizing data solutions means integrating core and payment processor data sets to understand member buying trends, payment trends, and preferences. Other sources can also enhance 1st party member data, enabling FIs to consolidate data and make it easy to deliver the right promotions to the right members at the right time.
Prioritize relevancy over frequency
More is not always better, especially when talking about communication. With a comprehensive, data-informed view of each member, FIs can more accurately determine effective messaging topics and frequency. One or two targeted messages will perform better than broad, irrelevant messages at a higher frequency.
Technology That Impacts the Bottom Line
With a comprehensive, end-to-end consumer lending, account, and card marketing automation solution, FIs can deeply understand members in order to know what they need and when they need it. Enhanced member profiles, data enhancement, seamless LOS integration, and automated, customizable campaigns can produce revenue-driving opportunities across the organization.
Credit unions should find a solution that enables them to combine their data and third-party data with a decisioning and marketing engine. This eliminates the need for IT data pulls, sorting, and manual reporting for marketing campaigns, enabling FIs to efficiently target their audience with customized, relevant communications – and measure the impact on the bottom line.
Many FIs face an uphill battle to compete in the current banking landscape. Finding a nimble solution that empowers credit unions to fully leverage the data they already have to better serve members can make or break the bottom line.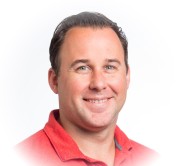 Joe brings over 20 years experience in analyst and product management roles to MeridianLink. As Director of Product Management, Joe is responsible for meeting the current and future market needs ...
Web: meridianlink.com
Details