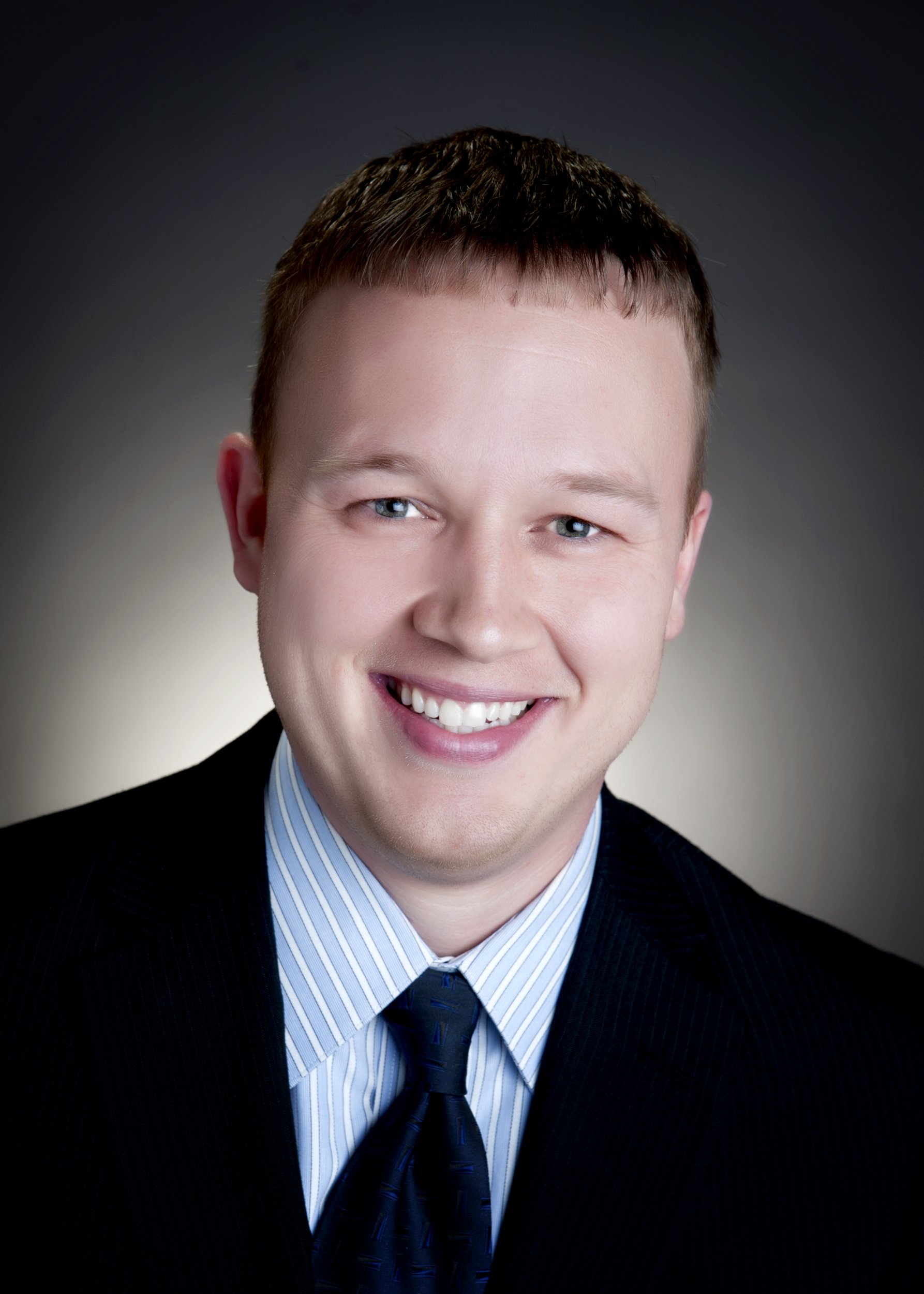 Dan Arnold joins Centra Credit Union
COLUMBUS, IN – Dan Arnold has been named Commercial Loan Officer in Business Services at Centra Credit Union. Dan has broad experience in insurance, investments, retail banking and commercial lending, having served in various financial services roles, most recently with Key Bank in Indianapolis, IN.
"We look forward to Dan helping us grow our commercial loan portfolio and continuing the Centra tradition of providing exceptional service to our business services members," said Karl Kissinger, Centra's Vice President – Business Services. "Dan's enthusiasm and skills will be a great asset to Centra."
A graduate of Indiana University, Dan earned a B.S. degree in Tourism Management.  Dan has been active in various community activities and philanthropic organizations.
He and his wife, Katie, reside in Brown County.
"I am very excited to join the Centra team," commented Arnold. "I look forward to utilizing my commercial lending experience in helping our business members succeed. I also look forward to becoming an active participant and volunteer in the Columbus community."

About Centra
Centra is a community-based financial institution, headquartered in Columbus, IN, serving multiple communities throughout central and southern Indiana, as well as locations in Jamestown, New York and Whitakers, North Carolina. Centra also is part of two nationwide networks: CU Service Centers, which provide an additional 4,500 branch locations throughout the United States – including nearly 200 branches in Indiana, and the CO-OP ATM Network, which provides free access to 28,000 ATMs in the U.S. and Canada. Founded in 1940, Centra currently provides financial accessibility, affordability, and education for more than 126,000 members through a full range of banking services that include Savings and Checking options, Auto Loans, Mortgage Loans, Credit Cards, Business Loans and Deposits, as well as Financial Management Services. With $1.1 billion in assets, Centra is the third largest credit union in the state of Indiana and has earned a 5-Star financial rating by Bauer Financial, Inc. – the nation's leading independent credit union rating and research firm – for 70 consecutive quarters.
---