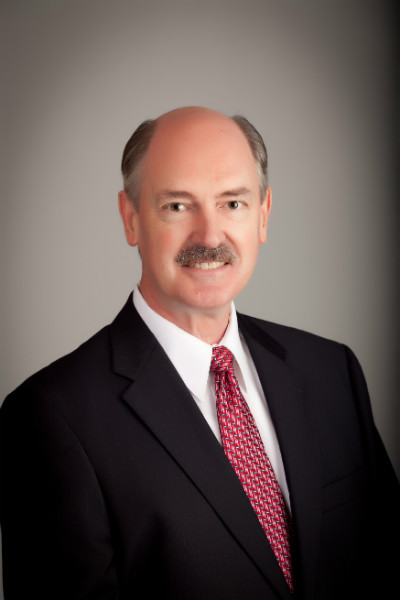 Greater TEXAS FCU hires Larry Hudson as new Senior VP/Chief Lending Officer
AUSTIN, TX (September 26, 2013) — Greater TEXAS Federal Credit Union has named Larry Hudson as the credit union's new Senior Vice President/Chief Lending Officer starting September 16, 2013.
Hudson brings with him 22 years of credit union experience and 34 years of financial expertise. A graduate of Texas A&M University, Hudson started in the credit union industry at Texins (now Texans) Credit Union out of Dallas in 1978.
In his years at credit unions, Hudson was President/CEO of Otis Employees Credit Union and Prime Way Federal Credit Union. Most recently, he was the Senior Vice President & Chief Administrative Officer at SPCO Credit Union in Houston, Texas.
In service to the credit union movement, Hudson previously served on the Board of the Austin Chapter of Credit Unions, and multiple other boards of director's throughout Texas. He is also a 2002 graduate of the Southwest CUNA Management School and has earned the Credit Union Executive Society's (CUES) "Certified Chief Executive" (CCE) designation.
Tommy D. Seargeant, President/CEO for Greater TEXAS Federal Credit Union said, "Larry brings a wealth of leadership and lending experience to GTFCU. He has shown a strong commitment to the credit union philosophy."
---