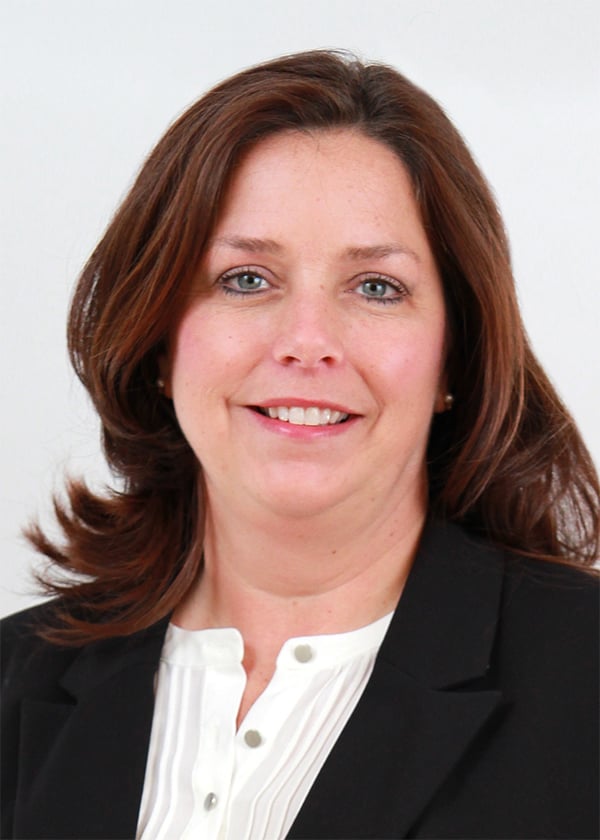 Lake Michigan Credit Union hires Madelyn Shultis as Mortgage Loan Originator
GRAND RAPIDS, MI (April 14, 2014) – Lake Michigan Credit Union (LMCU) is pleased to announce the hiring of Madelyn Shultis as a mortgage loan originator, joining its metro Detroit retail mortgage sales team.
Shultis graduated with a degree in travel and tourism from Boyd Business & Travel School in Pittsburgh, Pennsylvania.  She has 27 years of customer service experience that spans the financial and tourism industries.
Mortgage Sales Manager, Todd Murawski, is pleased to have Shultis onboard. "Madelyn is a genuine person who puts her members' needs first.  Her attention to detail allows the mortgage process to move smoothly and efficiently. We are proud and fortunate to have Madelyn on the LMCU team."
Shultis is excited to make her mark on LMCU's Detroit metro team. "It's no secret that LMCU has a phenomenal mortgage product portfolio. And with such a strong corporate commitment to customer service, this is a company I'm very happy to call home. As it always has been, my greatest professional satisfaction comes from helping others achieve their goals. I'm definitely in the right place."
Shultis is a player/coordinator on a local softball team, and enjoys volunteering her time and talents to the elderly and disabled.
Founded in 1933, Lake Michigan Credit Union is one of the largest financial institutions headquartered in Michigan. With a staff of over 800, LMCU's assets exceed $3.1 billion, with a mortgage serviced portfolio of over $4.2 billion. With over 272,000 customers, LMCU has 37 convenient branch locations – including Traverse City, Farmington Hills and Troy – and nearly 100 ATMs in west Michigan, Kalamazoo and St. Joseph – plus dedicated mortgage offices in Saginaw, Livonia and Grand Blanc. LMCU provides a full-range of financial services, from high interest-bearing checking accounts to mortgages, commercial loans, insurance and investment services. To find out more, please visit www.lmcu.org.
---