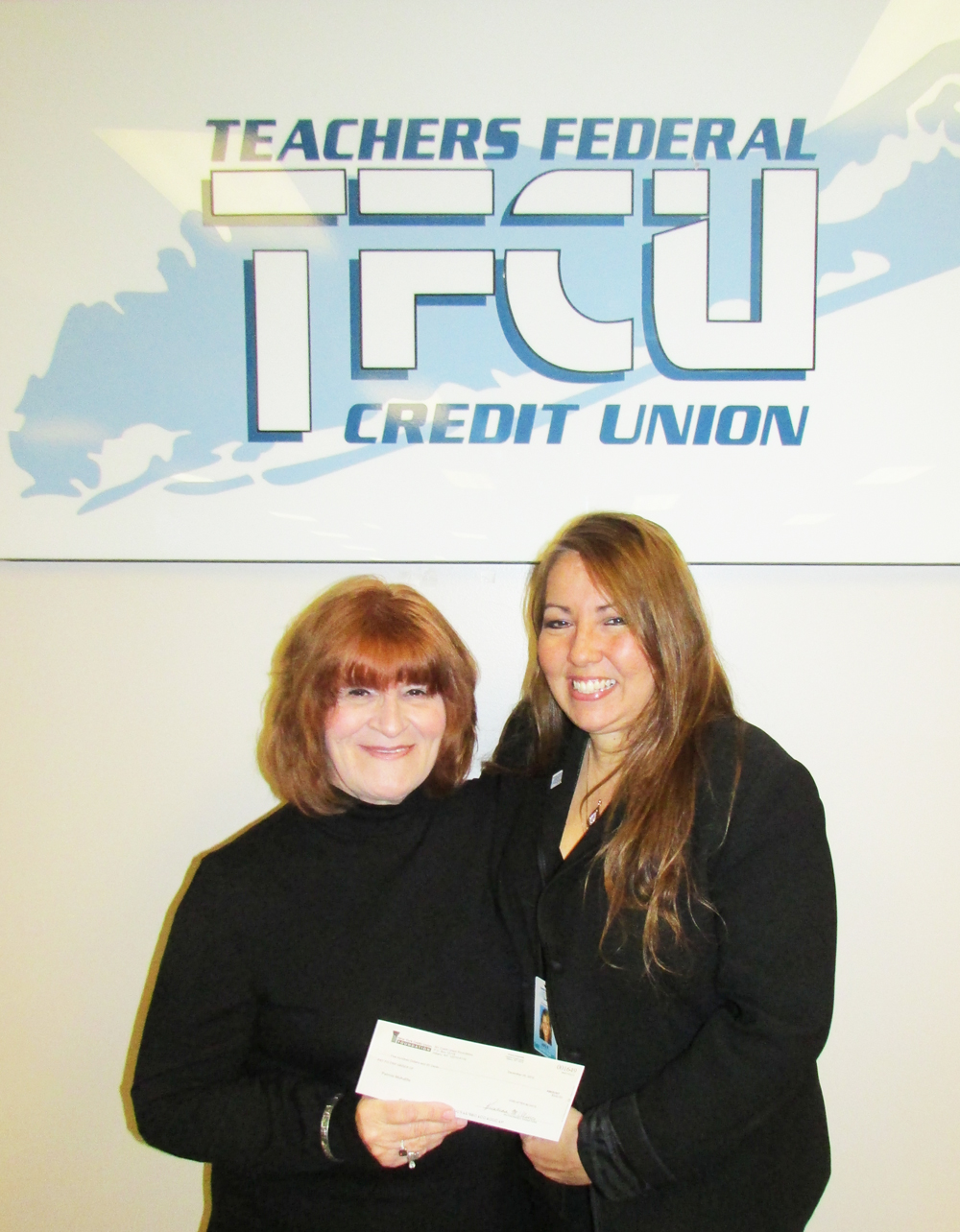 NYCUF's Disaster Relief Fund Distributed a Total of 239 Hurricane Sandy Grants
ALBANY, NY – Thanks to the generosity of the credit union community, 331 Hurricane Sandy victims and two credit unions have received disaster relief grants to help fund their recovery. Funds were raised and distributed through the National Credit Union Foundation (NCUF) CUAid program and the New York Credit Union Foundation (NYCUF) statewide Disaster Relief Fund.
Through the CUAid program, NCUF awarded more than $260,000 in grants to credit union employees, volunteers and members in New York and New Jersey. A total of 94 New York applicants received CUAid grants.
NYCUF's statewide Disaster Relief Fund raised and awarded $149,158 to 237 New York credit union employees, volunteers and members from 22 credit unions, and to two credit unions (Oceanside Christopher FCU and Entertainment Industries FCU).
"The devastation caused by Hurricane Sandy was significant, but so was the outpouring of support we saw from the credit union community in its aftermath," said William J. Mellin, president/CEO of the Credit Union Association of New York. "Thanks to our national and statewide disaster relief funds, we have been able to step in and help hundreds of families with their recovery."
Below are quotes from some of the thank-you letters NYCUF has received:
•    "When the check from the Foundation arrived, some of our members broke down crying in our lobby. All of a sudden, 'People Helping People' was not just a slogan."
•    "The selfless, unconditional generosity offered to our family from complete strangers gives us priceless strength to help us get through this very stressful time."
•    "I'm overwhelmed by the generosity and spirit of caring and helping that motivated the credit union community to reach out and assist we who were affected by the storm. Thank you from the bottom of our hearts."
•    "A heartfelt thank you. Through the kindness of strangers, our family is one step closer to getting home."
•    "I was feeling so overwhelmed all day and came home to your letter and check…I cannot begin to tell you how much this lifted my spirits."
•    "Thank you, thank you, thank you…credit unions are the greatest!"
As the 501 (c)(3) public charity for the New York credit union movement, the New York Credit Union Foundation serves credit unions, schools and community organizations that help improve the financial independence of New Yorkers and promote the credit union difference. For more information about the Foundation, visit www.nycuf.org.
---