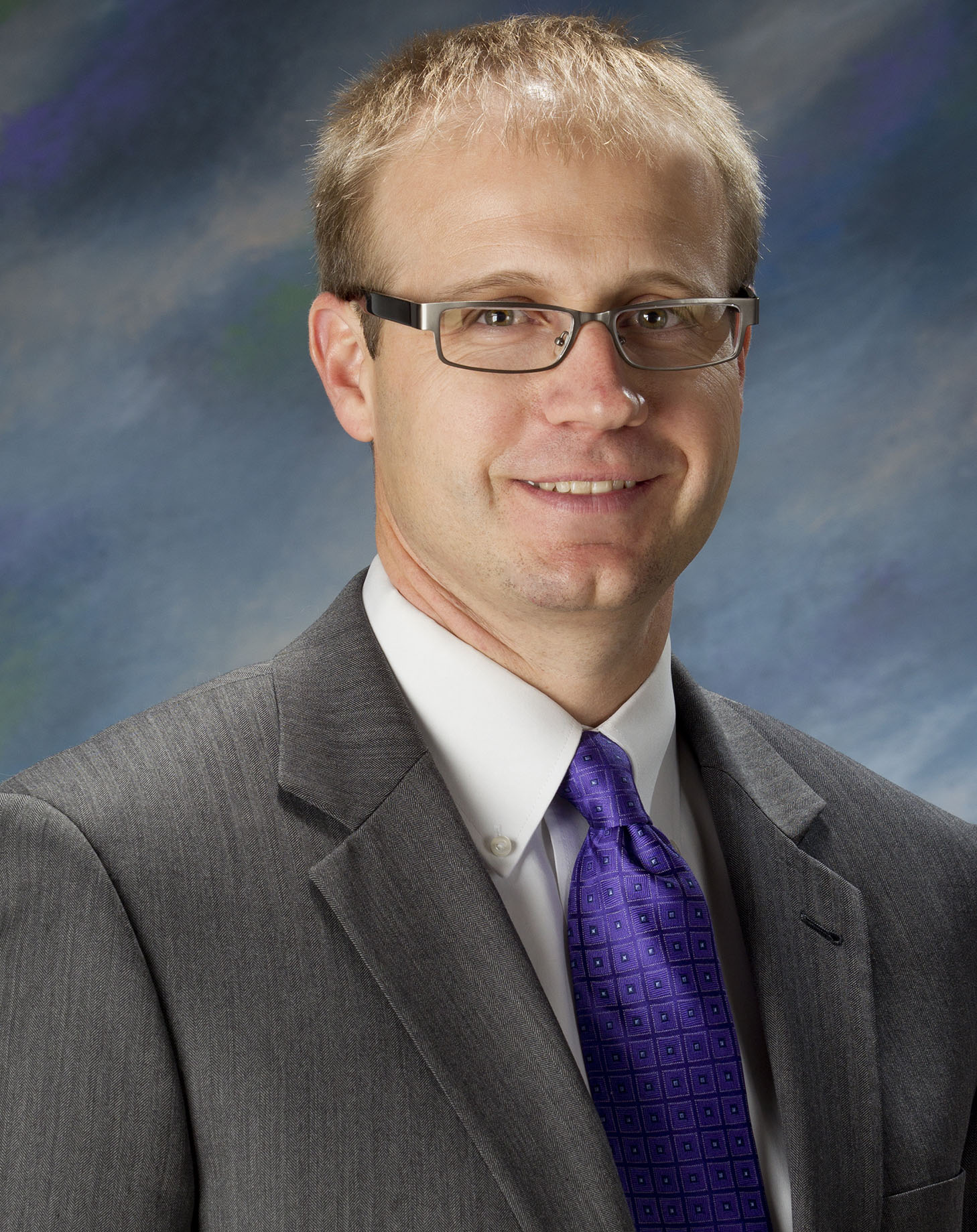 Purdue Federal Names Burns Account Vice President Of Member Business Services
WEST LAFAYETTE, IN (February 25, 2013) – Purdue Federal Credit Union (Purdue Federal) has announced the hiring of Sam Burns as account vice president of Member Business Services. In his position, Burns will help businesses increase profitability and improve operating performance through experienced guidance as well as competitive business loans, deposit accounts and services.
"Representing a member-owned financial cooperative feels great," said Burns. "I know I am always working in the member's best interest and I look forward to helping area businesses find solutions for their individual needs."
A graduate of Purdue University and Graduate School of Banking at University of Wisconsin, Burns brings nearly 13 years of commercial banking experience to the credit union. He is active in the community, serving as co-chair of the United Way of Greater Lafayette's Community Investment Committee and as member of Greater Lafayette Commerce's Ambassador Committee. Burns is also a Junior Achievement volunteer and Greater Lafayette Recreational Soccer Alliance coach.
About Purdue Federal
Purdue Federal Credit Union (Purdue Federal) was founded as Purdue Employees Federal Credit Union (PEFCU) on the Purdue University campus in 1969. In December 2010, PEFCU acquired Members United Federal Credit Union through a merger. At the time of merger, the credit union changed its name to Purdue Federal to better reflect its membership base, which includes students, faculty and staff, and communities where Purdue University and its regional campuses operate. Purdue Federal is a member-owned financial cooperative with more than 60,000 members nationwide and assets at more than $750 million.
---