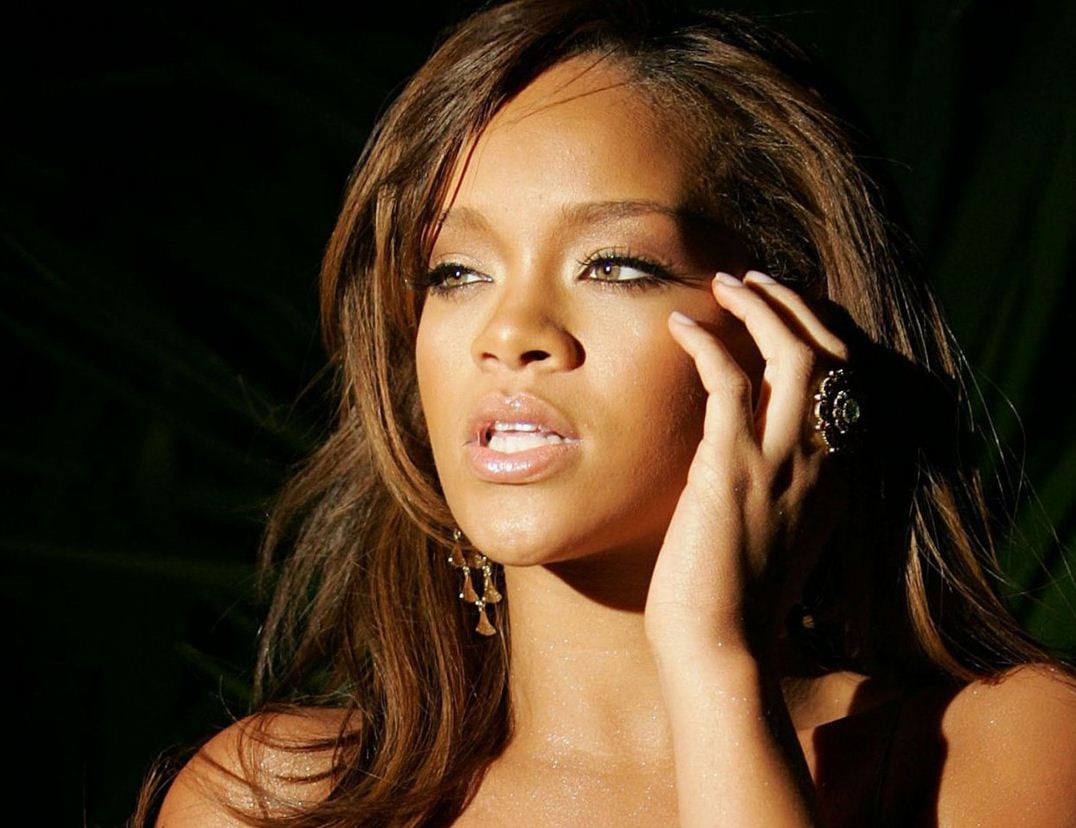 Rihanna, Taylor Swift, Fun. & The Black Keys: Go Banking Rates' Guide to Getting 2013 Grammy Awards Performers' & Winners' Music for Cheap or Free
The 2013 Grammy Awards will inspire many viewers to explore new music from Grammy winners and performers alike. In their new guide, leading personal finance resource, www.GoBankingRates.com, highlights music downloading and streaming sources that can deliver music from Grammy music artists at lower prices than iTunes or Amazon.
EL SEGUNDO, CA (February 10, 2013) – Tonight's 2013 Grammy Awards is the music industry's biggest event of the year, and many viewers will be tuning in to see what music they should pick up next. Go Banking Rates has investigated good ways to save money on music and has compiled a guide of music downloading or streaming platforms listeners can use to find the music they love for cheap.
The Grammy Awards often provide the music industry with a nice boost in sales the following week, especially for artists who are winners or performers. In the week following Adele's sweep at last year's Grammy Awards, for example, sales of her album "21" rose by 207%, with 730,000 copies sold, according to a Feb 22, 2013 MTV News article, "Adele Breaks Record By Selling 730,000 After Grammys." The article lists other Grammy winners and performers who also saw a boost in sales following the 2012 Grammy Awards, including the Civil Wars with a rise of 178%, and the Foo Fighters, whose sales rose 134%.
Music shoppers typically turn to popular music downloading services like the iTunes Store or Amazon Instant to purchase new music, but consumers who are willing to look outside these services can find better deals on the same songs and artists they love, including Rihanna, Taylor Swift, Fun. and The Black Keys.
To help 2013 Grammy Awards music lovers find cheaper (and even free) ways to download and stream music, Go Banking Rates releases a new guide revealing the top six music download and streaming services.
"If you're the kind of person who believes music should be cheap and accessible to the masses, while also paying back the artists, then these music service websites are for you," says Go Banking Rates expert contributor, Paul Sisolak.
About Go Banking Rates
GoBankingRates.com is a national website dedicated to connecting readers with the best interest rates on financial services nationwide, as well as informative personal finance content, news and tools. Go Banking Rates collects interest rate information from more than 4,000 U.S. banks and credit unions, making it the only online rates aggregator with the ability to provide the most comprehensive and authentic local interest rate information.
Additionally, Go Banking Rates partners with a number of major media outlets such as Business Insider and US News & World Report to provide compelling and edifying personal finance content, and its expert editors have been featured and quoted on several premier finance websites like Yahoo! Finance, Forbes, The Street, Huffington Post and more.
GoBankingRates.com belongs to a network of more than 1500 finance websites, including GoInsuranceRates.com and GoFreeCredit.com. These sites receive more than 2 million visits each month.
---