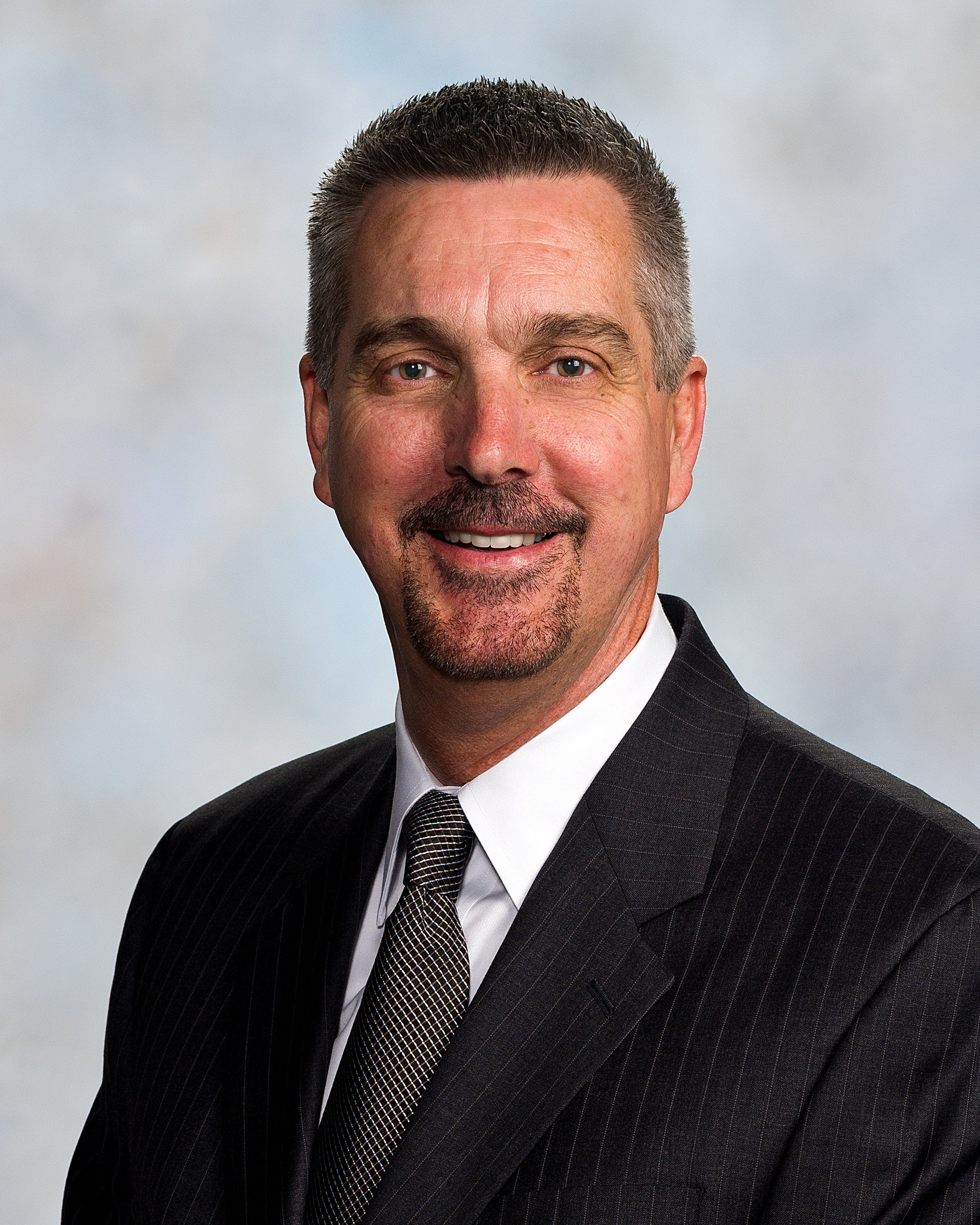 Survey: Life's Big Moments Are Happening Later, Taking Longer
Credit Union Members' Major Purchases and Subsequent Life Events Are Delayed
WASHINGTON – Some major purchases and subsequent life events are being delayed as credit union members – especially younger ones – are taking longer to make decisions, a survey being released today has found.
TruStageTM, the consumer brand of CUNA Mutual Group, released a survey of more than 1,600 credit union members and asked about major financial life events they face in 2013. The survey focused on the financial decisions members made regarding vehicle purchases, home buying, the birth of a child and planning for college and weddings.
The survey uncovered several enlightening generational trends when it comes to making major life purchases and decisions. For instance:
•           Generation Y (18–34 year-olds), typically the most connected and tech-savvy demographic, actually takes 18 days longer, on average, to shop for a car than those 45–54.
•           People are dating much longer now before getting married, therefore delaying wedding-related purchases and big life events like buying a home or a car.
•           18–44 year-olds have underestimated how long it will take to graduate from college, despite rapidly increasing tuition costs and student loan debt.
•           Retirements are taking longer to reach. For those planning retirement, the expected retirement age is nearly 64 years. For those already retired, the average retirement age was 59 years.
Alan Bergstrom, brand and creative services director for TruStage, said: "When we took a deeper look at the survey results, we were surprised to see that it's taking longer to make major financial decisions and purchases." He explained, "Given the nature of our fast-paced culture, we anticipated those decisions to happen faster, but the results show many people are actually slowing down and taking more time to plan and decide."
In addition, the survey showed the 18–44 age group has underestimated how long it would take to graduate from college. Bergstrom added, "The survey uncovered that this age group is actually attending college at least one full semester longer than they had planned. As a result, the big moments we usually associate with post-graduation — the car buying, weddings and home-buying — are delayed."
The survey also found 18–34 year-olds are planning to retire at a significantly older age than preceding generations, 71 percent of this group is planning for retirement substantially earlier in life – starting, on average at age 24. "This presents an opportunity, as our survey indicated this generation considers credit unions to be one of several 'trusted sources' for help in planning retirement," Bergstrom said.
Bergstrom believes we should be asking some very important questions. "What does this information mean for credit unions? How are economic, social or cultural factors affecting decisions and life event plans? What role does instant access to information and mobile technology play in the decision-making process? When we learn about members' mindsets and behaviors and how they continue to change, we can apply that knowledge to member connections and relationships."
For more information, including an infographic highlighting key survey results, see www.TruStage.com/momentsmatter
CUNA Mutual Group insurance, retirement and investment products provide financial security and protection to credit unions and their members worldwide. With more than 75 years of true market commitment, CUNA Mutual Group's vision is unwavering: To be a trusted business partner who delivers service excellence through customer-focused products and market-driven insight. More information on the company is available on the company's website at www.cunamutual.com.
CUNA Mutual Group is the marketing name for CUNA Mutual Holding Company, a mutual insurance holding company, its subsidiaries and affiliates. Life, accident, health and annuity insurance products are issued by CMFG Life Insurance Company. Property and casualty insurance products are issued by CUMIS Insurance Society, Inc. Each insurer is solely responsible for the financial obligations under the policies and contracts it issues. Corporate headquarters are located in Madison, Wis.
---