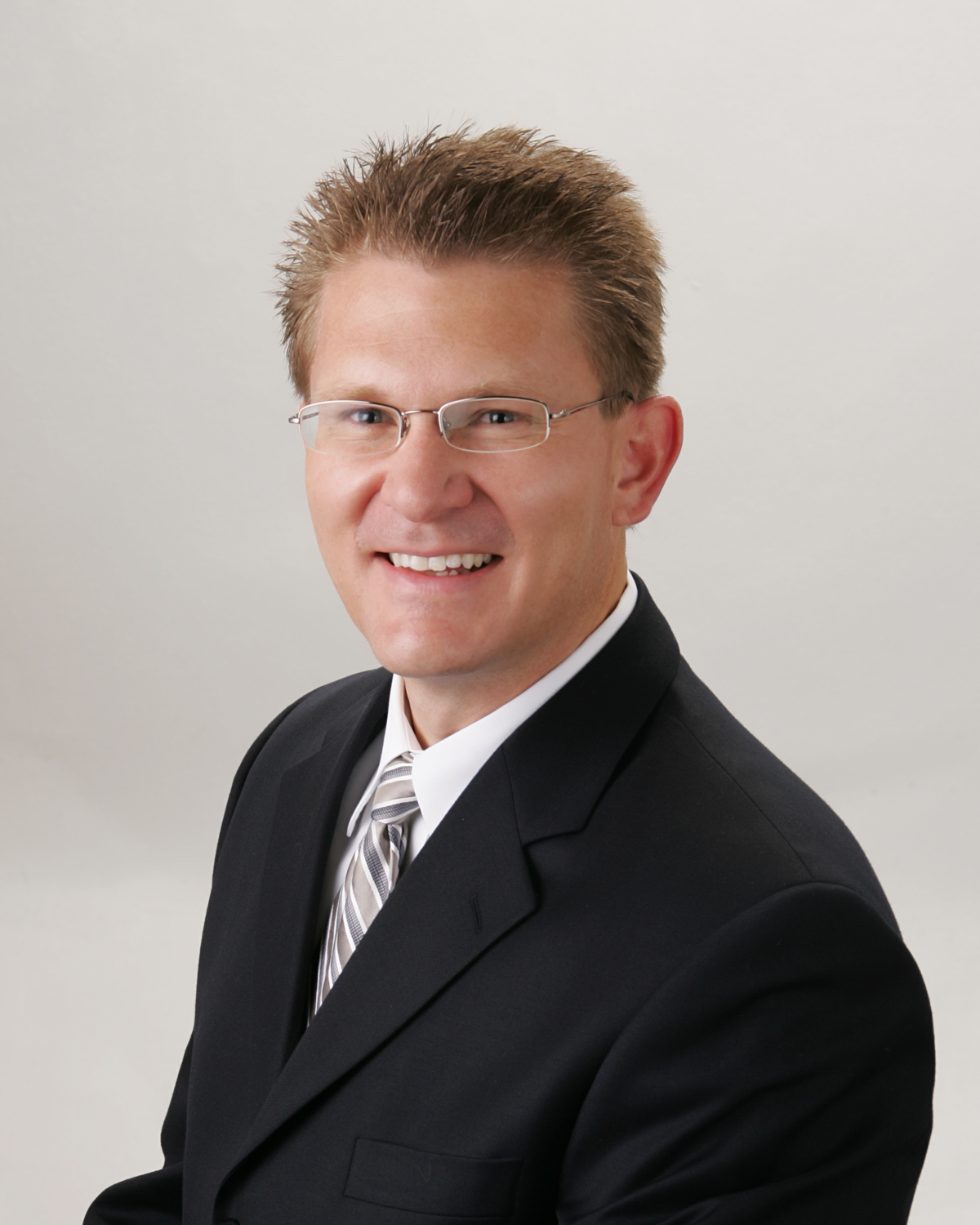 University of Nebraska Federal Credit Union Announces New President/Chief Executive Officer
LINCOLN, NE (March 27, 2013) – University of Nebraska Federal Credit Union is delighted to announce Keith Kauffeld as the organization's new President/Chief Executive Officer effective April 29, 2013.
Sandra Lineberry, University of Nebraska Federal Credit Union's Board Chair stated, "NUFCU will be in great hands with Keith, who brings outstanding expertise in the credit union industry, including a deep background in leveraging people and processes that will serve NUFCU well."
Kauffeld's career has more than 16 years of extensive senior level operations and administrative management experience. He most recently served as the Vice President / Chief Administrative Officer of Air Academy Federal Credit Union in Colorado Springs, Colorado. While there he was instrumental in hitting the CEO target of acquiring additional non-interest income while he also played a key role in attacking the expense ratio by a reduction in operating expenses through a streamlining of processes.  He also successfully held the responsibilities of human resources, talent management, employee training/development, administration, contract management, non-interest income management, off-balance sheet management, security and facilities during his time within this role.
"We are delighted that Keith has agreed to take on the role of President/CEO at NUFCU. He is a seasoned executive with significant experience in guiding successful operations in credit unions, and we feel he is highly qualified to lead the company through the next stages of its growth strategy," said Lineberry. 

About University of Nebraska Federal Credit Union
University of Nebraska Federal Credit Union was chartered in 1937 to serve the professors and faculty members of the University of Nebraska. Today, University of Nebraska Federal Credit Union has over 10,000 members and over $70 million in assets. It offers checking and savings accounts, credit cards, consumer loans, mortgage loans, business loans, telephone teller, online bill pay and many other services. Individuals eligible for membership include University of Nebraska faculty, staff, volunteers, students and their families. To learn more, visit www.nufcu.org.
---