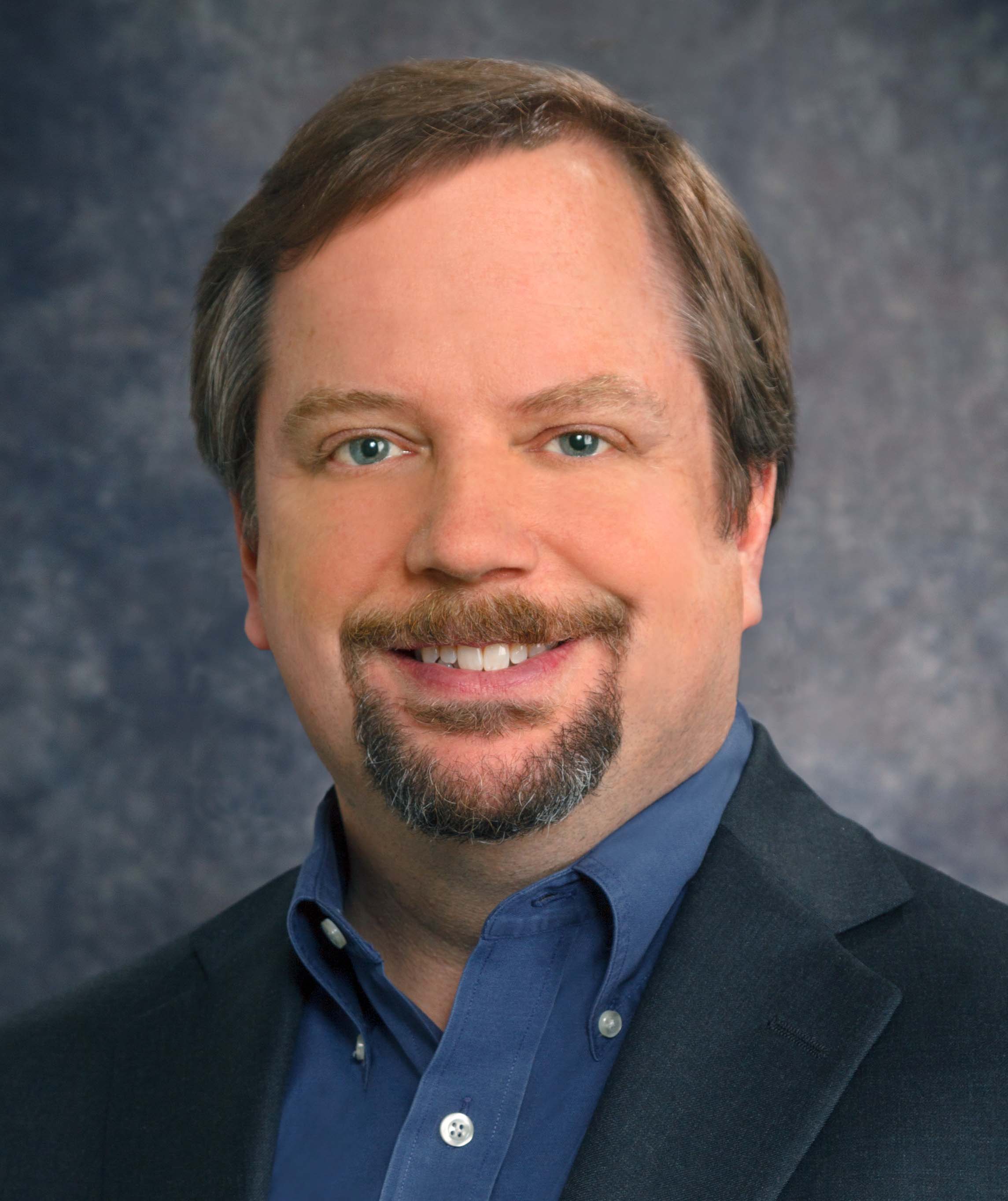 Wingspan Acquires Florida Servicing Operation From JPMorgan Chase
DALLAS, TX (February 26, 2013) – Wingspan Portfolio Advisors, a Dallas-based diversified component and special mortgage servicer, has entered into an agreement with JPMorgan Chase to acquire its mortgage servicing operation in Melbourne, Florida.
"This is big news for us and we see it as indicative of where our industry is headed," says Wingspan CEO and President Steven Horne.  "We are now fully equipped to meet the needs of clients as they downsize the scale of their default servicing operations."
Wingspan Executive Vice President, Servicing Operations Jason Spooner will be in charge of this site, which is based in the east coast of Florida. "These associates in Florida are recognized for their deep experience in servicing," says Spooner. "The addition of this team and its capabilities provides Wingspan a true strategic advantage in the marketplace."
As part of the agreement, Wingspan will offer positions to more than 400 Chase employees and has acquired the lease of the Melbourne office building.  The acquisition brings Wingspan to almost 2,000 employees in four locations in Texas and Florida, with approximately 420,000 square feet of office space.  Wingspan will now assume all operations on-site and provide services to Chase, as well as to others seeking support.
About Wingspan Portfolio Advisors
Wingspan Portfolio Advisors, LLC, is an award-winning, diversified mortgage servicing company, partnering with banks, investors, mortgage insurers, attorneys and real estate agents throughout the U.S. With three offices in the Dallas, Texas area, and an office in Florida, Wingspan's team of experienced professionals provides a wide range of strategic services to assist the mortgage industry in virtually every aspect of loan servicing. For more information on Wingspan Portfolio Advisors and to view a brief corporate video, please visit www.WingspanPortfolioAdvisors.com.
---