Could small loans equal big opportunity for credit unions?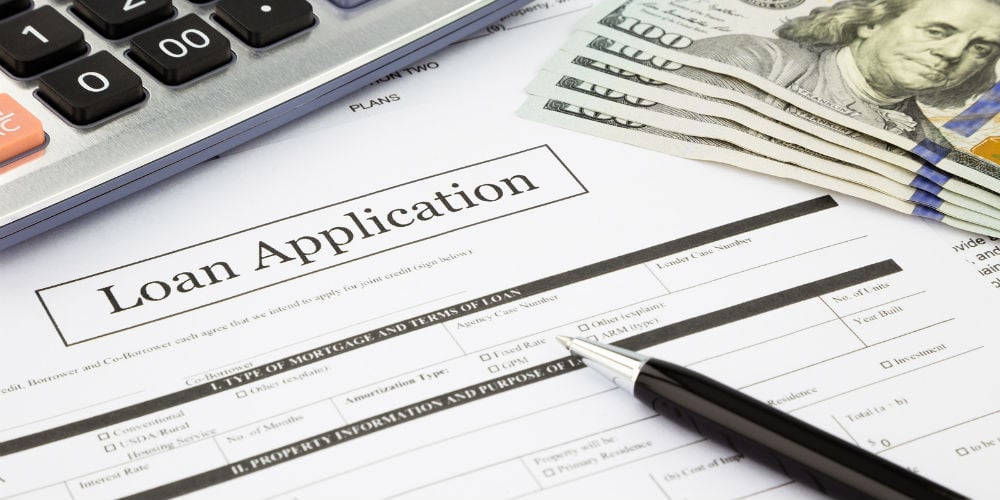 A new set of proposed rules from the CFPB may put payday lenders out of business. For credit unions, particularly those working to build relationships with consumers who use non-traditional financial services, this could be an exciting door opener.
An important segment of the population relies on small-dollar loans for emergencies, making the exit of these businesses from the marketplace somewhat precarious. A sizable portion of the fast-growing and influential Hispanic segment, for instance, turns to payday loans even for non-emergencies.
If those lenders disappear, can credit unions fill the void? Should they?
If approved, the rules will require lenders to measure a borrower's ability to pay back the loan, a competency for most credit unions. Payday-loan operations, on the other hand, would need to establish entirely new policies and procedures for compliance with such a rule. This could prove too burdensome for the mom-and-pop (and even some of the national and regional) payday loan businesses.
According to Cindy Williams, vice president of regulatory compliance for PolicyWorks, there may be other unintended consequences should the CFPB adopt its proposed rules.
"Ability-to-repay requirements will likely extend the amount of time it will take to get money into the hands of borrowers," said Williams. "This could have a sizable impact on individuals with urgent funding needs." In addition, Williams says, the CFPB's proposed requirements could also exclude some borrowers altogether, leaving these individuals without an option for credit.
When asked if credit unions should attempt to become that option, Williams advised credit union lenders to investigate the opportunity thoroughly, thinking through the sustainability of such a strategy. "The new, additional requirements of the CFPB's proposal could make small-dollar or payday loans less attractive even to traditional financial institutions simply because the margins on small-dollar loans are already so low."
Although many credit unions are competent, compliant lenders accustomed to adapting to new regulatory standards, management must first determine if the returns of a payday lending alternative are worth the investment.
What are the potential returns? For starters, a payday loan alternative or small-dollar loan has the potential to introduce the credit union to an entirely new segment of consumers looking for financial help. This meets two core objectives for credit unions: it fulfills the "people helping people" mission and provides fair, dignified services to more members of the Hispanic community and beyond.
When thinking through potential products, brainstorm beyond payday loans. Introducing different small-dollar loans, such as credit builder products, may provide better margins for the credit union. These types of loans can also help individuals escape the payday lending cycle that has caught the attention of regulators and other consumer protection groups. Importantly, they have the potential to get people started on a path to a long-term financial relationship with a responsible partner.
Because credit unions value relationships over transactions, borrowers who transition from a payday lender to a cooperative have a real chance to reduce their dependence on emergency funds. With an intentional strategy to migrate emergency-loan borrowers into life-long savers, credit union staff can have a significant impact on the lives of more neighbors.
If part of your growth plan includes developing more long-term financial relationships with those individuals who need them the most, do as PolicyWorks' Williams suggests. Sit down with your teams today and evaluate the potential for payday alternatives. The time to act is now. A sizable gap in the availability of credit is coming. If there's anything we've learned in the last few years, it's that startups and fintech innovators are masters at filling gaps.
Miriam De Dios Woodward is the CEO of PolicyWorks, LLC. She also serves as Senior Vice President of AMC, the holding company of the Iowa Credit Union League and parent ...
Web: https://www.policyworksllc.com
Details