Stay steps ahead, prevent data breaches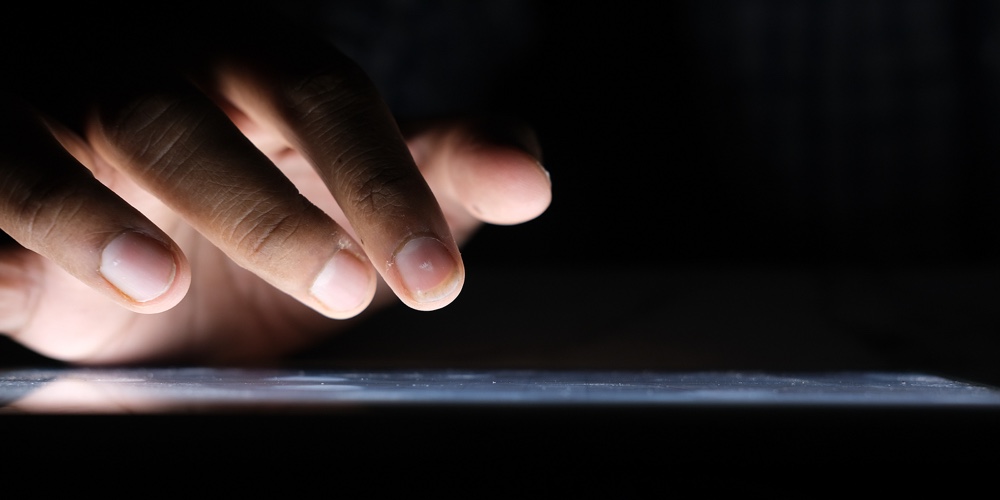 There has been a lot of buzz surrounding the #1 threat to every business: data breaches. According to the Ponemon Institute, in 2020, the average total cost of a data breach in the United States was $8.64 million. Consequently, it's safe to conclude that data breaches are in no way decreasing in costs or slowing down. 
To cybercriminals, it does not matter if you are a small or large credit union. All they need is a small entryway to attack your organization successfully. The key to staying ahead of these potential attacks is knowing what attracts cybercriminals and implementing critical cybersecurity solutions into your IT strategy to combat them. 
Data Breaches: What's the 411?
There are two main types of data breaches. The first type occurs through retail companies that contain customer information in their data systems. This can explain why big corporations like Walmart and Target are at a higher risk and ideal targets for breaches. The other type of data breach is through second-party data sources such as credit bureaus, which hold sensitive information for credit checks.
Hackers are continuously finding new ways to execute the perfect attack. An article published in Trend Micro outlines the steps necessary for a data breach to be sufficient. Below are the four key stages:
Research: A cybercriminal's research finds a weakness in the company's security (people, systems, or network).
Attack: A cybercriminal makes initial contact with confidential information through either a network or social attack.
Network/Social Attack: "A network attack occurs when a cybercriminal uses infrastructure, system, and application weaknesses to infiltrate an organization's network. Social attacks involve tricking or baiting employees into giving access to the company's network. An employee can be duped into giving his/her login credentials or may be fooled into opening a malicious attachment."
Exfiltration: Once a cybercriminal has penetrated your network, they can attack and gain access to confidential company data. As soon as the data is extracted, the attack is successful.
As hackers advance to the next stage, the level of compromised data also increases. With each stage comes a new cause for concern. Depending on the hacker's motive, a data breach has the power to impact millions of people, companies, and networks – primarily if it's not handled correctly or stopped in time. 
How to Secure Your Data
When researching risk management solutions to combat data breaches, your organization should consider many things before making a decision. Protecting your personal and professional networks, computers, assets, and private information should be the main priority. An excellent place to start would be investing in a Security and Compliance Automation Platform.
The demand for these platforms is increasing. Many auditors within the financial sector require these platforms to defend against exposure due to vulnerabilities, attacks, criminals, and other cybersecurity threats. When shopping for the ideal security and compliance automation platform to fit your organization's needs, here are a few features to look for:
Artificial Intelligence & Machine Learning 
One-Touch Compliance Reporting and Automation Tools 
Integrated Threat Intelligence in Real-Time
24/7 Search for Compromised Accounts on the Deep and Dark Web
Data breaches are a significant threat to security, and they can have long-term impacts on a business or individual. These breaches are not a trend that will disappear, mainly as more companies are operating remotely. Whether you decide to invest in a security analytics platform or simply start the conversation and put a security plan together, make sure you stay proactive. Ensure that you are taking the necessary precautions to protect yourself and your organization from breaches and other threats that exist in the cyberworld and beyond.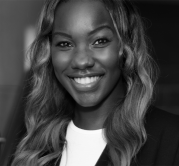 Krystal Rennie is the Communications Manager for Adlumin Inc., a cybersecurity firm based in Washington, D.C. She is an experienced marketing and public relations professional with a demonstrated history ...
Web: https://adlumin.com
Details