The DCUC difference: Helping credit unions serve our military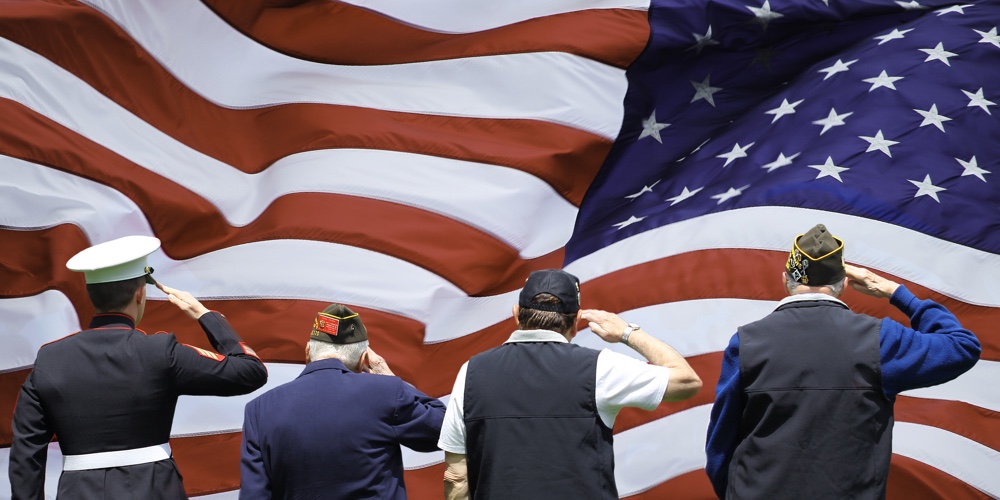 Speaking military is what The Defense Credit Union Council (DCUC) does best. We pride ourselves in offering our expertise as an available resource for all credit unions, whether operating on or off military installations.
The difference between military and civilian life can present a challenge to credit unions without the full understanding of the military lifecycle. It's important to remember military communities consist of all walks of military life such as active duty, the national guard, reservists, veterans, their families, and caregivers. With each type of members' service comes unique financial benefits and challenges. Whether it's military moves, rapid or long-term deployments, VA loans, or other military-related experiences, military members' financial needs can be different and DCUC understands these differences.
Having DCUC in your corner as the premier defense trade association is proven to advance credit unions' abilities when serving their military members. With The DCUC Difference, we can help your credit unions speak military, too!
The DCUC Difference:
Educational Resources: DCUC offers its expertise by working closely with credit unions to guarantee they are always supported and equipped to meet their military members' unique financial needs. Member credit unions have access to an array of military financial education publications, continuing education opportunities through our GEM Scholarship, and multiple conferences per year for credit unions to learn, grow, and connect on issues that arise from serving this unique group.
Advocacy Efforts: DCUC specializes in all military and veteran matters, with an ongoing focus on current and future advocacy issues that directly impact credit unions' abilities to best serve our military.
Commitment to Military First: As the premier defense trade association in this industry, our responsibility is to those who serve and have served. In our continuous commitment to this mission, we aim to ensure all types of military members are offered the best financial services.
With the lowest dues in the industry, DCUC presents credit unions with an incredible member value in working together to serve those who serve our country. For those interested in learning how to reach out and better serve the military members within your field of membership, we invite you to watch our "We Speak Military" video. Military members are in every community within our country, and DCUC would like to thank all credit unions for serving this important segment of our Nation.
For more information about the value of a DCUC Membership, please visit dcuc.org/Join.