The ecology of technology – Adapt to survive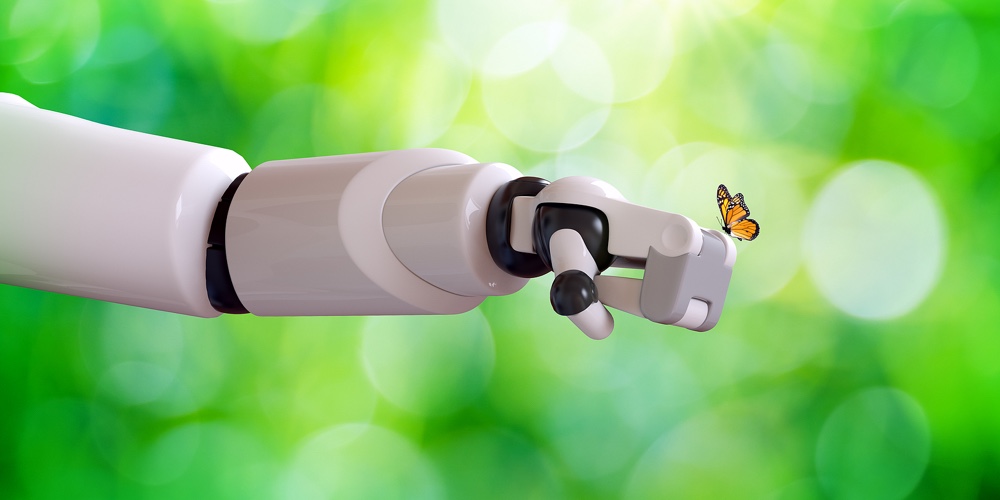 In the race to differentiate our industry in a digital age, breaking with traditional wisdom has unfortunately created its own momentum and inherent bias. While traditional wisdom would have had us learning from past strategies, the shifts in technology have created endless distractions. In other words, we are so busy admiring the problem that, despite our intentions to encourage innovation and seek non-conventional answers to age old questions, many fail to recognize and embrace real change, even when the answers are staring us in the face.  
In today's market, there are always new disruptors and innovations appearing on the scene. It is too easy to fall into the habit of waiting until these new ideas become industry standard before embracing them. And while waiting for this, one can fall back into the status quo or get distracted by the next newest technological improvement and never actually make a change. By the time something is industry standard, your credit union is already behind the times.
Another part of the reason why change is hard stems from managing legacy systems coupled with high work tempos. Both result in little time to focus on emerging trends and how to harmonize these with fundamental principles. A bigger reason is many believe technology involves large-scale "revolutionary" change while in reality, smaller targeted changes often offer better results.
One thing is clear, the conditions for survival in today's high-tech market are always changing. It does not matter whether your credit union or a competitor is the first to introduce a new technology. Likewise, it does not matter if your board of directors believes playing it safe is a better bet. Once a new technology is released, it will run its course and it is impossible to contain its effects on your members and the industry. 
Neil Postman offers an excellent example to explain these effects in his book, Technopoly: The Surrender of Culture to Technology. Postman writes: 
"Technological change is neither additive nor subtractive. It is ecological—one significant change generates total change. If you remove the caterpillars from a given habitat, you are not left with the same environment minus caterpillars: you have a new environment, and you have reconstituted the conditions of survival; the same is true if you add caterpillars to an environment that has none."   
Case in point, the extended COVID-19 lockdown revealed two important trends:
The move to online/mobile has greatly accelerated.
This 18-month "crash course" in online commerce has exposed weaknesses and opportunities in existing digital transformation approaches.
There is no going back to a pre-COVID tech environment. Let us not fool ourselves. A bigger question is how do these trends align with our focus and support for our members? Those who can adequately answer this question have a better chance at survival. For those who do not—it could soon be "lights out!"
Do not despair! At our upcoming conference, we are teaming up with the Filene Research Institute to provide a hybrid event focused on emerging technology, particularly how it can be shaped to accomplish our credit union mission. Discussions throughout the week will include the latest trends and learning how to:
Differentiate in a digital age
Build empathy via chatbots
Harness the power of data analytics
Protect against ransomware, AI mutations, and reputational compromises
Strengthen member compatibility to produce outsized results
Expand opportunities for non-interest income
Implement 7 design principles for trustworthy technology
The power to shape technology transitions does not need to be concentrated among the largest credit unions. There are many solutions for smaller credit unions, and there is power in numbers. In fact, successful habits are still forming when it comes to technology selection, implementation, and operation. The key is to spot changing paradigm shifts and keep lines of communication open between industry partners. That is the only way we can keep our "ecology" properly balanced and thriving.
Anthony Hernandez is the President and Chief Executive Officer of the Defense Credit Union Council (DCUC).  He joined DCUC as its Chief Operating Officer in August 2016 and was selected ...
Web: www.dcuc.org
Details