The state of social media in 2023 and what it means for credit unions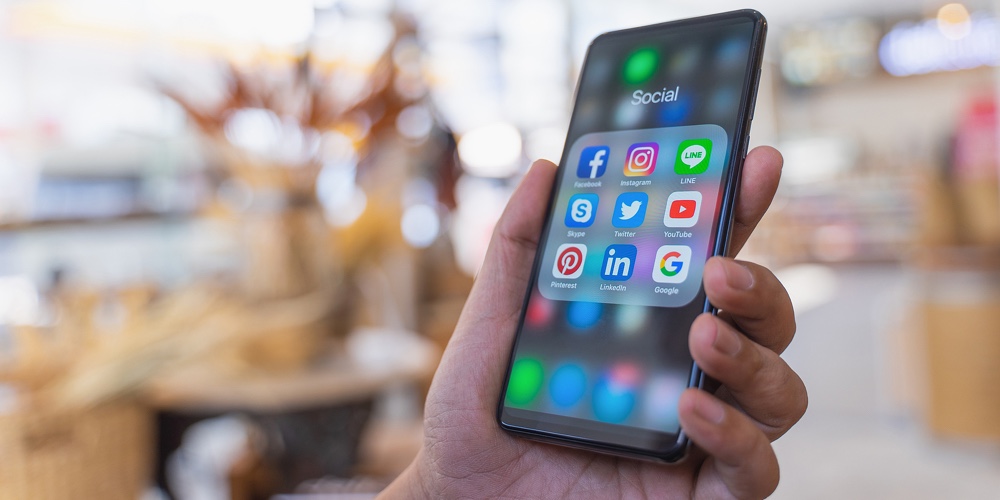 One of the top questions my team and I are asked regularly is, "Should we be on social media?"
The obvious answer is, yes.
The bigger question is which platforms should your credit union be on. After we ask some freaking questions to gain perspective on your credit union's ideal and legacy members, we can prescribe a thoughtful, strategic answer.
Of course, the content you curate is one of the most important pieces of your social media strategy, but that will be for another blog post. Today, I want to share some data on social media to help you determine the right platforms for your credit union.
continue reading »