What Billie Eilish can teach lenders about capturing the Gen Z market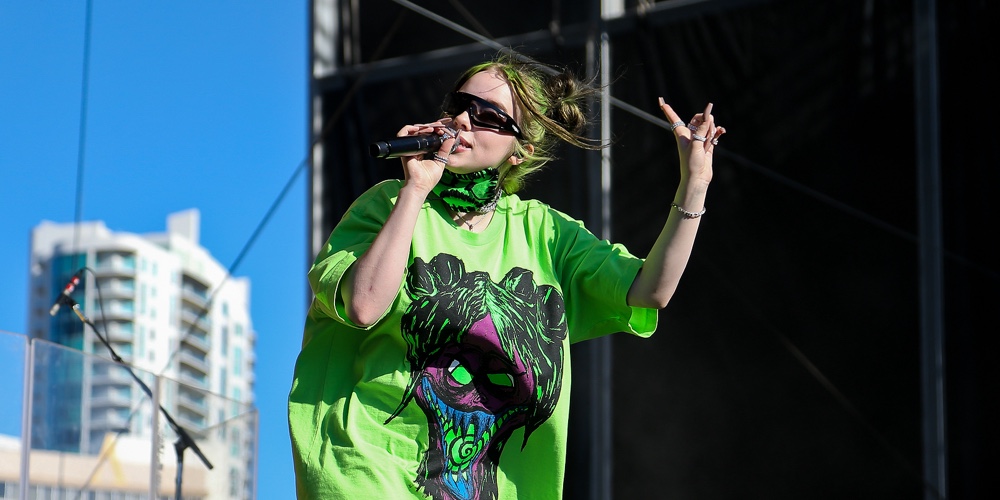 Every generation has a sound that defines its era. Whether it's Jimi Hendrix's guitar playing on the Woodstock stage during the Summer of Love, Video Killed the Radio Star blasting on MTV in the 1980s, or 2Pac and Biggie dominating 90s hip hop charts, baby boomers, Gen X, and millennials alike identify with unique musical influences. But what music will come to define the youngest generation, Gen Z? So far, the answer seems to lie with Billie Eilish.
Born in 2001, Billie Eilish is quickly becoming the poster child for the population born between 1997 and 2012 that makes up Gen Z. In 2020, she became the youngest person to ever win a Grammy for album of the year. She has over 70 million followers on Instagram, has broken several records on the Billboards charts, and launched ad campaigns with major companies. Her unique look and independent attitude have endeared her to younger fans worldwide. In short, she's the quintessential Gen Z star.
So, what the heck does Billie Eilish have to do with your financial institution? It turns out, the pop superstar could hold the key to helping you capture your share of the growing Gen Z market.
continue reading »