Where does innovation reside this year in the credit union space?
From Segmint's Data Jam Session titled, "Using Your Data for a Competitive Edge."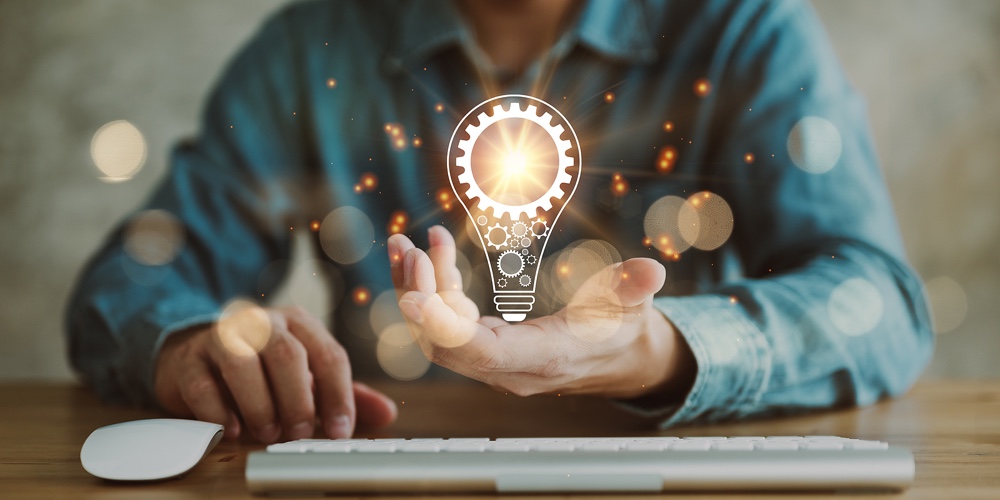 Ready to learn directly from peers and experts in the financial services space? Segmint's "Data Jam Sessions," are a refreshing, live, collaborative, micro-learning experience. A mashup between a podcast, a panel, and a roundtable discussion, Segmint invites a small group of professionals in the fintech and credit union space to discuss today's current industry issues, and how to solve them.
To kick off the series, December's Data Jam Session titled "Using Your Data for a Competitive Edge," included a wide array of topics:
Hot industry issues and how to use data to solve them
2022 credit union trend predictions
How to ensure your team's strategy is data-driven
Tactics for digital channel spend, combating attrition, and outplaying the competition
Below is a snapshot from our industry experts related to trends, predictions and innovation for credit unions this year. Catch the entire session here.
Question: Where do you think innovation resides in the credit union space coming in the next year or so? What do you think is next in the landscape?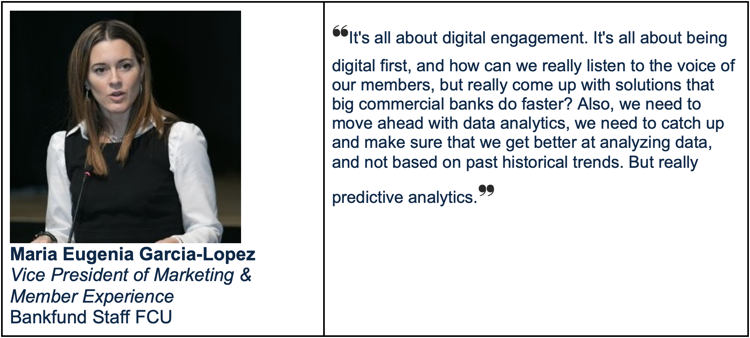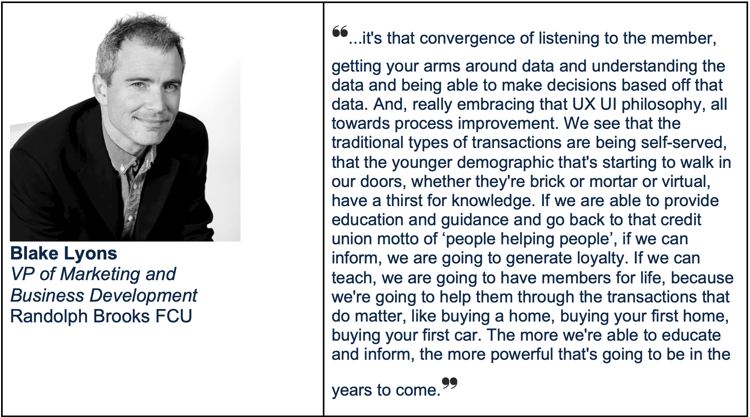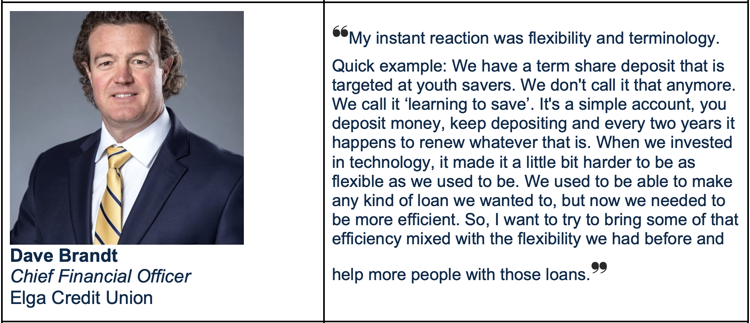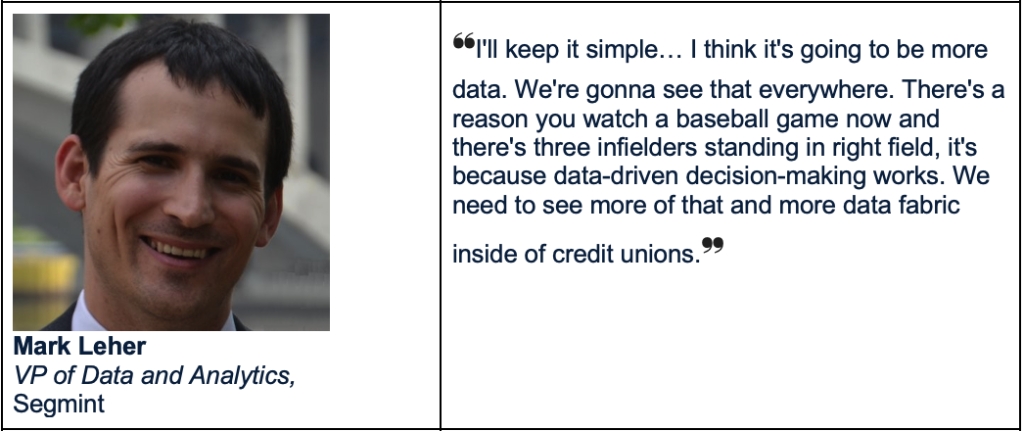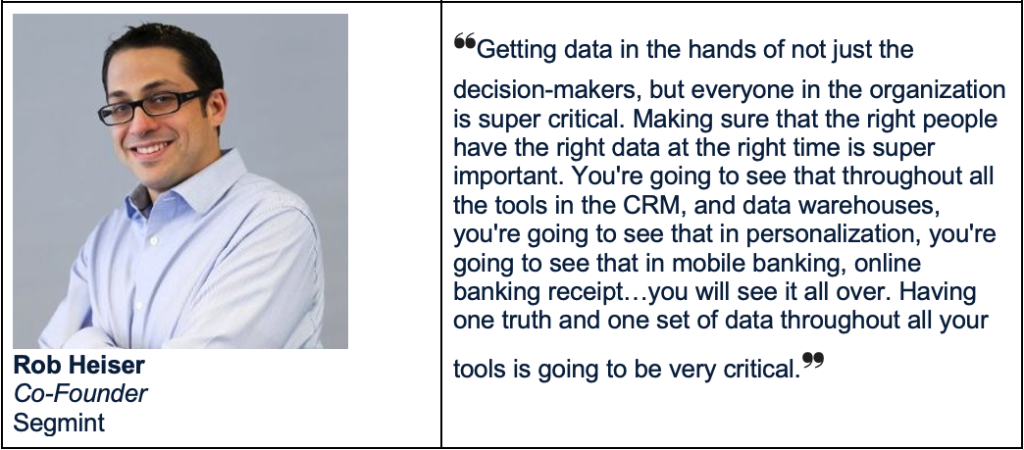 For additional content from industry experts, visit Segmint's YouTube page here.