Why it's important for marketers to be real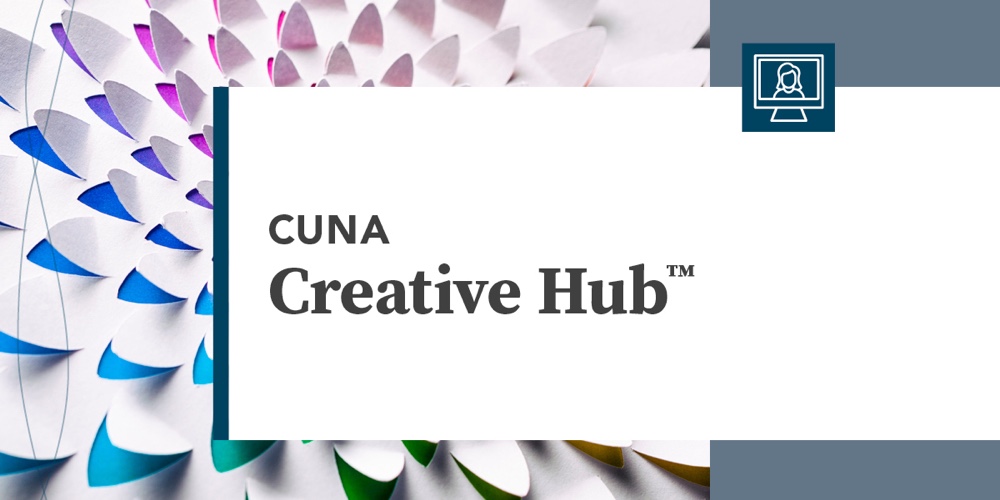 Connecting with the target audience is critical for effective marketing. It's vital because the way the target audience reacts can directly relate to business growth.
One of the best ways to connect is by being real, authentic and relatable with your audience. This open communication creates an emotional, natural and genuine connection between your brand and your audience. If they believe you understand their circumstances and needs, you gain credibility and their trust. You increase their level of interest.
Using language and imagery that connects with your end user is key. But accessing premium content and imagery can be expensive, and it can be difficult to find inspiration for new marketing initiatives throughout the year.
CUNA Creative Hub™ is a subscription-based marketing tool giving credit union marketers easy and quick access to customizable content and pre-built, industry-specific campaigns. It includes:
articles
ads and campaign collections
infographics
youth activities
social media content
CUNA Creative Hub Pro™ includes all the features of CUNA Creative Hub mentioned above, plus a pre-built content calendar and unlimited royalty-free image downloads from a Shutterstock® library. If you're tired of using clip art or the same image over and over on your marketing materials, this is for you. Shutterstock®, one of the leading stock imagery services in the world, has a library of over 300 million images, and 200,000 more added every day.
Your target audience will believe you are being real with them when you present an image of business being conducted within a professional office – as opposed to clip art or an edited image of generic business professionals on a generic background, for example.
CUNA Creative Hub Pro™ curates the images into collections that specifically serve the needs of credit union marketers.
Save time and grab the attention of members, both current and future. It's time to get real with them by using CUNA Creative Hub™.