You might be a spammer (and not even know it)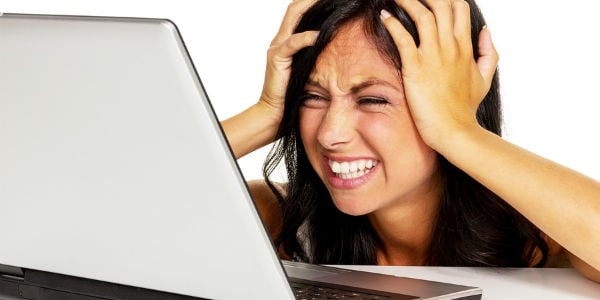 It's possible to cause harm or damage to people or a system without knowing you are doing it. In medicine, this is known as an asymptomatic carrier. Perhaps the most well known example of an asymptomatic carrier is the infamous "Typhoid Mary," who infected an unknown number of people with typhoid fever working as a cook in New York City in the early 1900s.
Similarly, your credit union might be part of an epidemic without even knowing it. Just like a disease, email spam can irreparably harm your credit union's brand image and your ability to communicate electronically with members and potential members.
The following are some points to consider when it comes to email spam:
Only mail to people who have opted-in to your email list. If you purchase an email list, you are making three unethical and potentially costly mistakes:

You are violating the terms of your Email Service Provider (ESP). ESPs such as Constant Contact and MailChimp require that any lists you use are composed of people who have consented to receiving emails specifically from your company. If your ESP finds that you are using a purchased email list, they will suspend your account, conduct an investigation and may terminate your service.
You are mailing to a group of people who didn't consent to receive your marketing emails. This is the email version of junk mail or telemarketing. It's widely considered to be a shady and unpopular practice. Do you want your carefully cultivated brand associated with shady and unpopular practices?
You may be in violation of the CAN-SPAM Act.

All emails you send out to members and potential members must adhere to the CAN-SPAM Act (Controlling the Assault of Non-Solicited Pornography and Marketing Act). If they don't, you're a spammer and could face an FTC fine of up to $16,000 per email. That's pretty steep.
Read through the whole act hosted on FTC.gov here to ensure your compliance.

Here are a few additional thoughts to consider when it comes to email marketing:
Don't use false or misleading header information.
Your "From," "To," "Reply-To," and routing information – including the originating domain name and email address – must be accurate and identify the person or business who initiated the message.
Don't use deceptive subject lines.
The subject line must accurately reflect the content of the message.
Your message must include your valid physical postal address.
This can be your current street address, a post office box you've registered with the U.S. Postal Service, or a private mailbox you've registered with a commercial mail-receiving agency established under Postal Service regulations.
Provide a clear, easy method to opt-out of further emails.
When using an ESP, this opt-out notice is usually automatically added to the footer of your email. Always double-check that an opt-out link is present before you mail out a blast.
Honor opt-out requests promptly.
Any opt-out mechanism you offer must be able to process opt-out requests within 30 days after you send your message.
Email marketing is still an important part of the communications mix for many credit unions. Taking a few simple steps now to ensure that your email marketing both complies with the law and industry best practices helps ensure that your brand remains strong and trustworthy.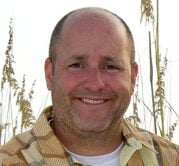 Jeff has extensive experience in branding, art direction and graphic design, having served employers and clients in a creative capacity for more than twenty-five years. After graduating from the University ...
Web: www.loudthought.biz
Details