10 content marketing tactics you can plug in today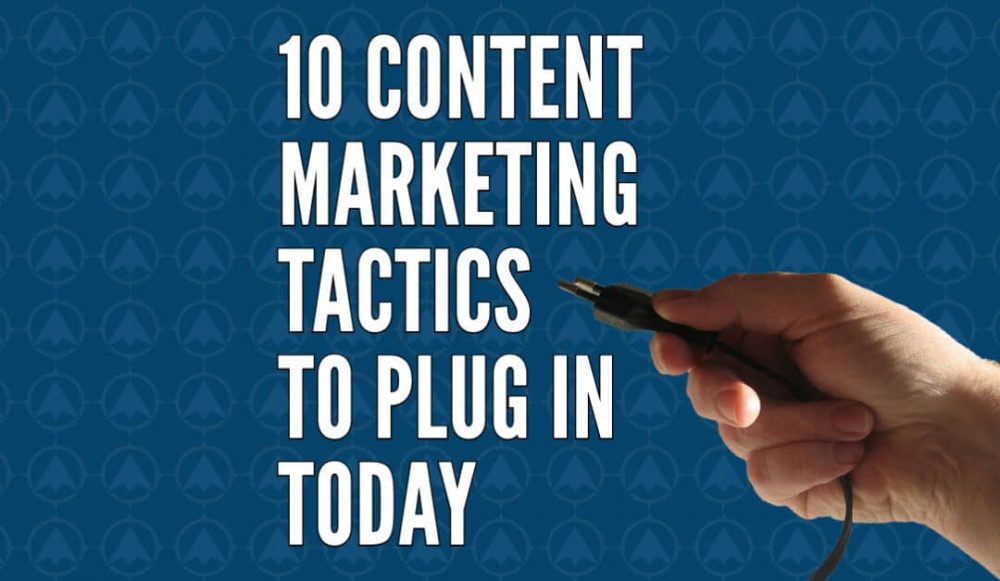 Pumping out great content is part of the game if you hope to remain top-of-mind — and wallet — with today's consumers. What we've seen, though, is that content marketing and its associated strategies and tactics change just as rapidly as the business environments they support. As such, it's pivotal that marketers, leaders, and creatives alike are constantly learning, growing, and pushing themselves to not only plug in what they're learning in regards to new strategies and tactics, but also to scope out the horizon. This will enable them to push their own boundaries even further and anticipate where there will be opportunities for growth, from the individual and market perspectives. To that end, here are ten content marketing tactics to plug in today to help level up your content.
1. Content Marketing Tactic: Create Higher Quality Content
This isn't a shocker, but too many sites and studies to count have pointed out over the past few years that creating higher-quality content is among the top priorities for marketers and/or business leaders alike. That's no surprise, given both the ever-growing amount of time people (it's estimated that almost 4.5 billion people will be on social media daily within the next three years or so) spend online absorbing said content, and the impact that content can have on what those people think, how those people feel, and what those people do.
continue reading »