10 Do's and Don'ts for credit unions planning for digital success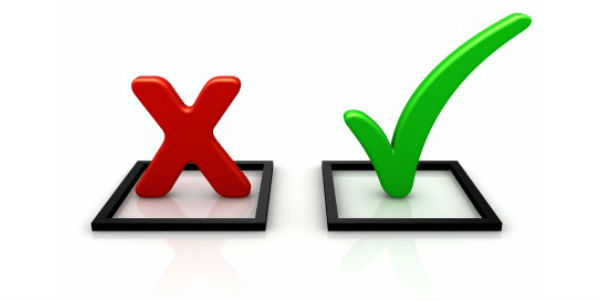 BBVA should be on the radar of many credit union and community bank executives. That's because BBVA, Spain's second-biggest bank is creating a new digital banking unit as part of a shake up of its structure as they prepare for the humanized digital economy.
Just a few weeks ago, BBVA invested in a digital asset with the acquisition of Simple. I believe BBVA understands the need to evolve the way they operate and generate leads for loans and new accounts in a humanized digital economy.
According to the American Banker, "Gonzalez has repeatedly said he wants to use technology to make the bank more efficient and increases its appeal to clients, fending off competitors he predicts will emerge from the world of electronic commerce. In a speech to shareholders this month he likened the emergence of new digital companies to the so-called Cambrian Explosion about 540 million years ago when life forms on earth multiplied and evolved rapidly."
Evolution Followed the Cambrian Explosion
Regardless of how you believe life came to be, one thing for certain is life on this planet has and will continue to evolve.
And just like in nature, organizations who have difficulty adapting to changing environments eventually die and become extinct. Just think about how established companies have fallen in commoditized industries such as film, music and books, thanks in part to the rise of Internet and an empowered consumer.
continue reading »