14 marketing tasks for 2014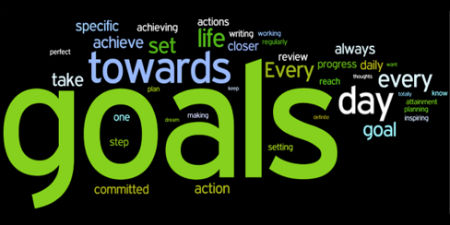 January – the month we look forward to because our new marketing budgets take effect, and we can finally put into practice all those plans we spent so much time making last year. Are your goals set, and are you ready to go?
Marketers always have a full plate. My question to you this January is simple. Are the marketing goals and tasks you've set for 2014 the right ones? Sometimes we get so bogged down in making plans for our organization that we forget to look at the overall banking trends consumers are expecting from us.
Take mobile banking, for example. Does your marketing plan include a mobile strategy? A recent FICO survey found that consumers worldwide want more banking via their smartphones. In fact, they want to conduct more banking business than most smart phones today will allow. This goes beyond offering the coolest app to your members or customers. Financial institutions need to be cutting edge and offer life changing conveniences like Remote Deposit Capture – the ability for consumers to deposit checks be capturing the check image on their mobile device and sending it to their financial institution. Only a handful of financial institutions offer this right now. Imagine how yours would stand out if you were one of the few.
It would also improve your financial institution's user experience or UX, which is another marketing task you should look at for 2014. User experience isn't just online, mobile or digital. User experience is everything. It answers the question, "What is it like to do business with your financial institution?" The way people feel when they walk into a branch, surf the website, apply for a loan or try any number of services available to them is what defines your financial institution's user experience.  Replace teller lines with concierge stations. Make it as easy as possible to access all of your online services with a single sign on. Send birthday e-mails to members. Do whatever it takes to make consumers feel good about their relationship with you. If financial institutions don't make people feel a certain way, they will never believe your brand promise.
continue reading »