2014 time capsule: integration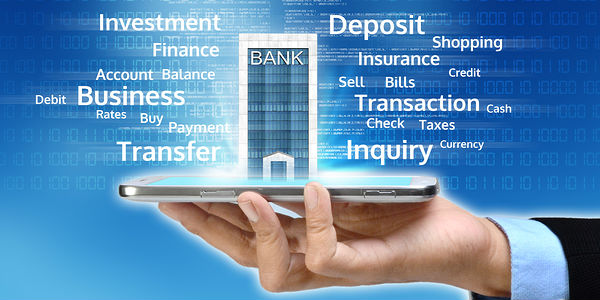 by: Samantha Paxson
When we think back on 2014, what pivotal moments will we recall? As we've said many times, this year has been extraordinary for innovation, inspiration and change. Ideas that have been brewing for years suddenly gained momentum in 2014. And new ideas (can you say "Apple Pay?") materialized and found traction in record time.
This month, Insight Vault takes another look at a few of our key topics for 2014 – how they developed, and where they might be heading in the year to come. First up: Integration.
The Omnichannel Revolution 
This year's integration conversation began as an exploration of the omnichannel member experience. As consumers become increasingly connected – online, on mobile devices and through the Internet of Things – the member experience is evolving to include a multitude of interactive channels.
How did we track the omnichannel revolution? These posts help tell the story:
continue reading »