2021's top banking strategies and challenges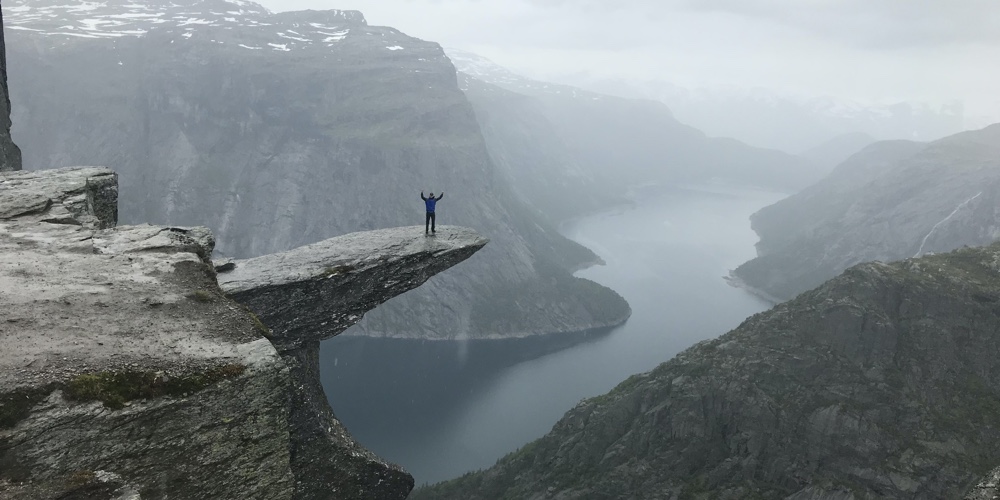 Necessity is the mother of invention, and 2020 only reinforced the proverb. While banking trends mostly followed predictions, the pandemic drove them at an accelerated rate that has created a foundational change. Digital banking is now just banking.
So, it's hardly surprising that when asked about the industry's future in CSI's 2021 Banking Priorities Survey—which was outlined in an executive report—digital transformation thematically unified every priority. While taking stock of their 2020 performance and assessing the year ahead, banking executives who took the survey almost unanimously agreed: digital banking usage will never return to pre-COVID levels.
This paradigm shift poses simultaneous opportunities and challenges for financial institutions. Now that the reactionary stage has passed, banking executives must execute clear strategies that strengthen their digital presence and maintain a competitive edge.
continue reading »