2023 CFPB Reg Z annual adjustments
Before I get into today's blog topic, I want to take this opportunity to wish all of our members and blog readers a happy and healthy new year!  I always get a little sappy during this time of year, so I wanted to say that our team is grateful to everyone who takes the time to read our blogs and publications, write or call in with questions, attend our trainings and events, and keep our day-to-day jobs interesting!  I hope you all get (or got) some well-deserved time off to spend with loved ones, and come back feeling refreshed and ready to tackle whatever 2023 brings.  I've decided on the following for my new year's resolution: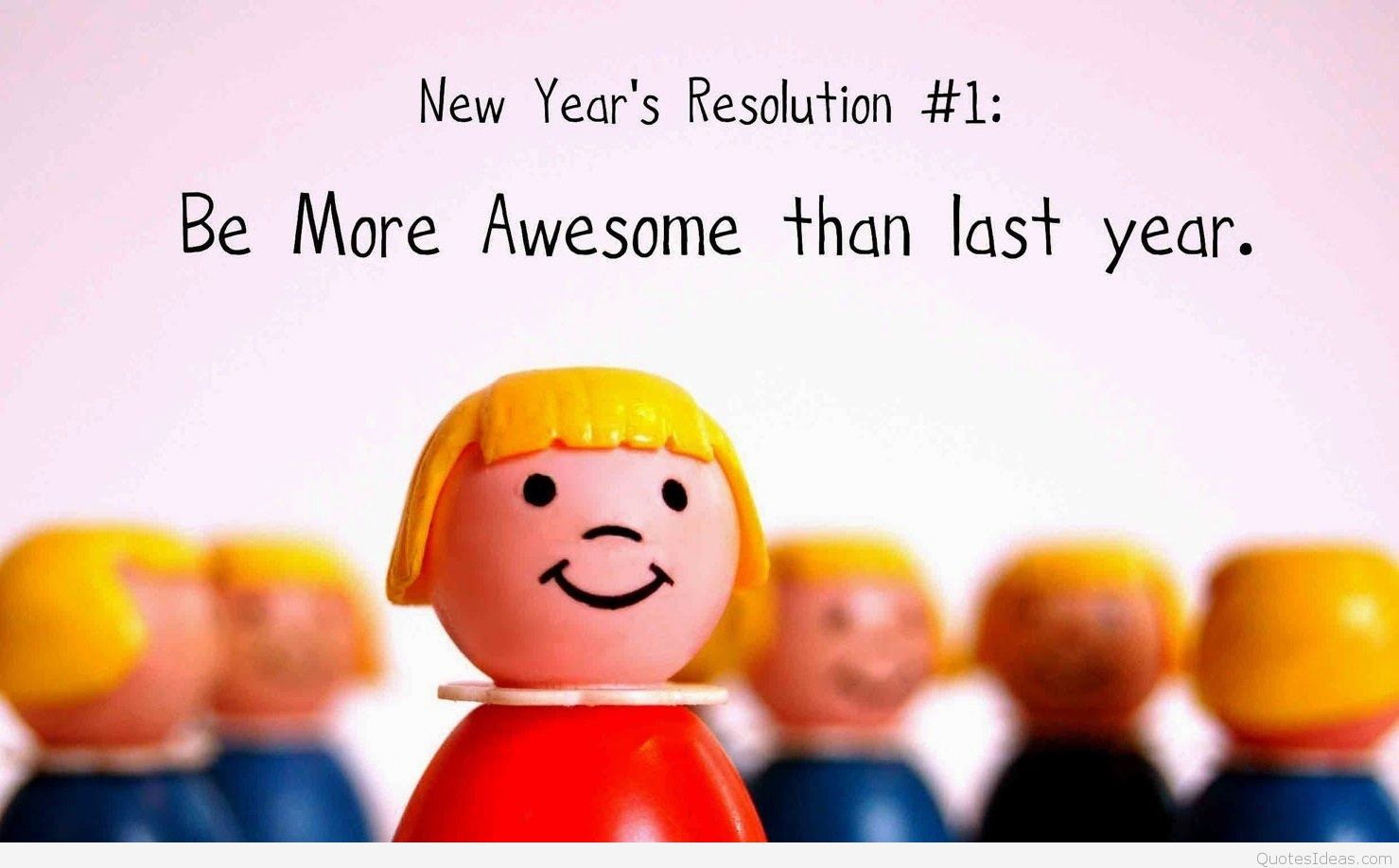 It might be difficult to out-awesome myself, but I think I'm up to the task.  Now on to the good stuff.
Each year, the Consumer Financial Protection Bureau (CFPB) provides annual adjustments to certain dollar amount thresholds covered in Regulation Z.  This year has been speeding by, but we didn't want to say "Happy New Year" without providing an update!  The adjustments were issued on December 21, and can be found in the final rule and at the CFPB's webpage for Truth in Lending (Regulation Z) Annual Threshold Adjustments (Credit Cards, HOEPA, and Qualified Mortgages).  The adjustments are effective as of January 1, 2023.
continue reading »