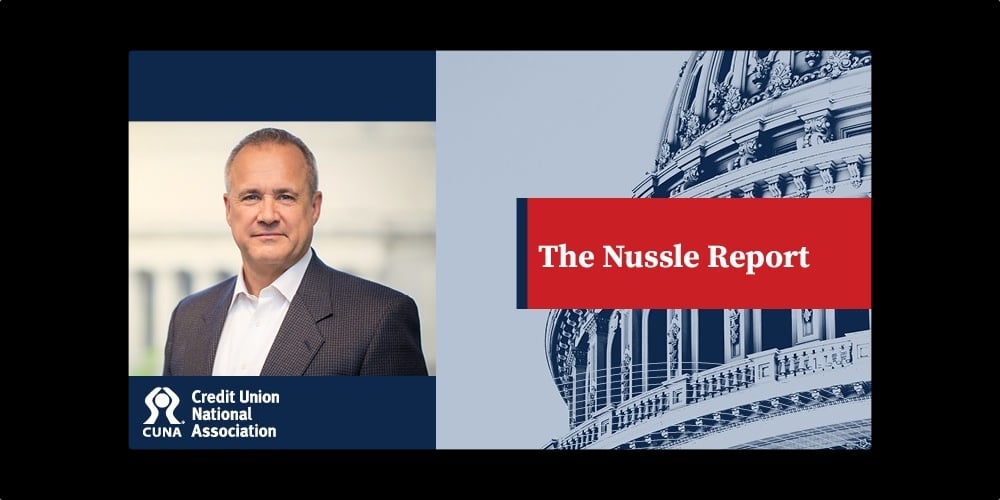 Each year Credit Union Magazine highlights four nominees for the Credit Union Hero of the Year, individuals who go above and beyond every day in how they live the credit union difference.
I'm inspired by the ways these individuals have made their credit union a dynamic force for good, and I hope you are too.
The nominees are:
Amanda Merz, community impact manager at SAFE Credit Union, Folsom, Calif.
continue reading »