2023 outlook: Fresh fraud trends emerge to exploit your mid-sized and SMB bank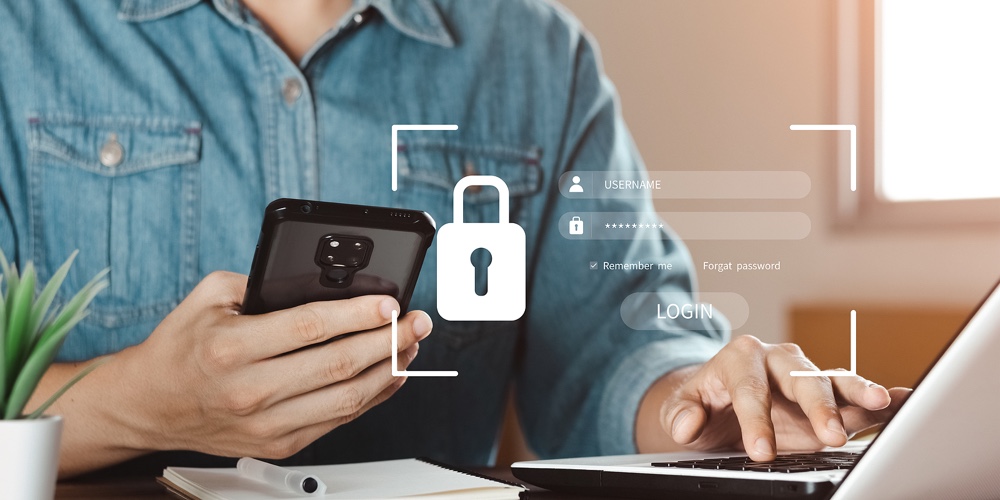 Is your newsfeed oversaturated with fraud stories lately? This year was a frenzy of fraud with bold criminals who aggressively construct a risk landscape reflective of the technology-forward mindset of today.
Digital fraud losses are anticipated to surpass $343 billion globally between 2023 and 2027. With a fresh crop of fraud trends gaining momentum—including synthetics, insider recruitment, lending fraud, and social media scams—mid-sized financial institutions (FIs) must rethink their approach to fraud prevention.
Customer loyalty and brand reputation is on the line. The stakes couldn't be higher in a diversifying competitive and digital landscape. Community banks, credit unions, and regional banks can't afford for risk management to be hindered by fragmented point solutions, lack of contextual insight, and data silos.
Below, we've cherry picked some key fraud trends for 2023, but this is only the first wave of what's likely to be another definitive year in fraud.
continue reading »