3 reasons to incorporate youth accounts into your credit union website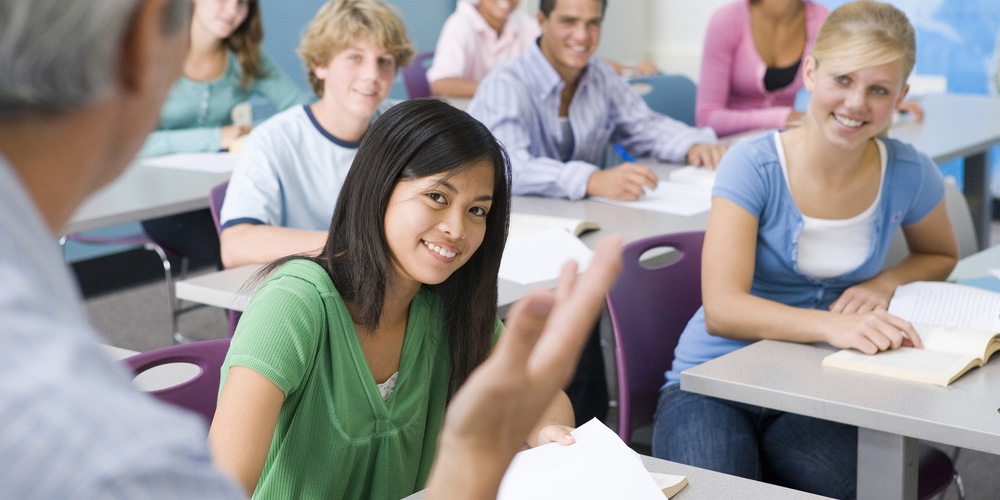 Most states are not requiring financial literacy courses in public high schools. Interestingly, the National Endowment for Financial Education (NEFE) found that nearly all adults thought it should be in the curriculum. Lucky for us, credit unions can help fill this disconnect and earn member trust and loyalty at the same time. Incorporating youth accounts and financial literacy as a whole into your credit union's website can provide critical, actionable financial literacy education and tools when members can't rely on their schools to provide it. In fact, 80% of adults in the NEFE survey said they wished they'd been required to take financial literacy courses in school. Here's 3 reasons why your credit union website can and should rise to the occasion:
1. Endear Your Credit Union to Younger Members
Some of us still have fond memories of flipping through the Sears Wish Book during holiday time, dog-earing pages of the latest toys and gadgets we were hoping to receive. But Sears is gone now. Why? Many reasons, including not modernizing digitally, losing the interest of younger shoppers and selling off its payments division, you know it as Discover Card. It's a map for businesses of exactly what not to do. Your credit union can avoid these costly mistakes by ingratiating your brand to younger members to help ensure a bright future. It's critical for credit unions to serve all their members, and welcoming younger members is critical for the future stability of the institution. With nearly 80% of consumers – especially younger ones – preferring to bank digitally, your website can offer them must-have financial information, as well as the banking services they need.
2. Build Financially Savvy Younger Members
A mere 15 states require financial literacy courses to graduate high school, according to Next Gen Personal Finance. Some of those are only a couple of weeks crammed into other courses like economics or math. A March 2022 poll by the NEFE found that 89% of adults believe a one semester course should be required. Where can parents and young consumers turn to get age-appropriate financial education? Your credit union. Incorporating fun activities, like the games and budgeting information from Dollar Dog, is a great place to start with the youngest members of your credit union. Pre-teens and teenagers, who are just starting to make their own money can learn about wealth building, car buying and smart savings with sites like Cha-Ching.
3. Educate Families to Avoid Child ID Theft and Fraud
The issue of Child ID fraud is an ongoing battle. Did you know that one in 80 children from nearly 1 million families this year experienced ID theft and fraud, according to Javelin Research. Those most commonly victimized were younger than 7 years of age, and typically involved downloading a game or app. Total resolution costs rose to a whopping $1,128 per household, the report found, plus 16 hours, up from 13 hours just a year ago.
Providing information on how your members can protect themselves and their families helps your credit union build a trusted brand that will keep you top of mind with members. It also helps to create a better educated membership to protect not only themselves but your credit unions, too. Learn more about what your credit union can do to help your young members and their parents keep their personally identifiable information safe here.
Credit unions like Empower FCU recognize the value of educating its young members. Providing educational tools for a bright financial start can help the financial empowerment of Americans, nearly two-thirds of whom are living paycheck-to-paycheck currently, according to a CNBC report. Let's reduce that statistic by providing the information and tools early in members' financial lives.
Is your team overworked already? Business partners that understand credit unions and your members' needs can help fill that void. Find one you can trust to alleviate the stress on your team, help you better serve your members and are vested in your credit union's future success. Your members and future members are counting on it.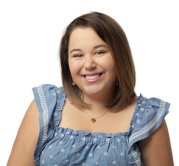 Born in New England, Courtney has lived in South Carolina most of her life and has called Myrtle Beach and Charleston home before settling in Greenville and joining our team ...
Web: https://getuncommn.com
Details