3 signs of a fraudulent check you absolutely must know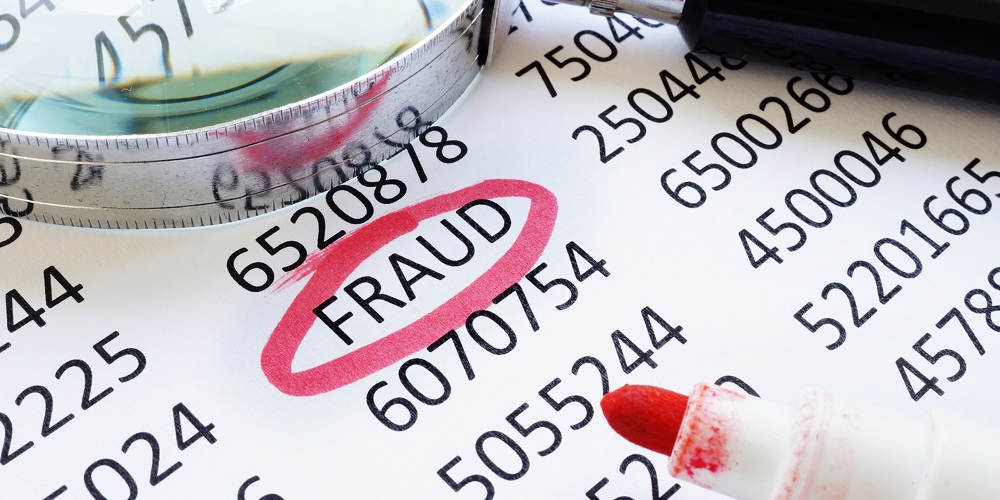 One of the most popular types of fraud among scammers in recent months is check fraud. It's not hard to see why, either. Advancements in technology have made creating checks almost absurdly easy, and criminals have discovered that paper checks are such a low priority for most people that it's easy to overlook a box or two going missing in the mail.
To make check fraud even more appealing is the fact that there's no risk to scammers who fool a victim into cashing a fraudulent check. That means you need to be aware of whether or not a check you receive is fraudulent before you cash it. Fortunately, there are three ways you can ensure that any check is legitimate.
Make Sure the Financial Institution is Real
The first way to verify a check is also one of the easiest. All you have to do is get online and do a web search to see if the bank actually exists. This might sound absurdly simple, but many scammers send checks from a bank that at least sounds plausible, like First National Bank of Aurora or J & J Credit Union (neither of these actually exist).
continue reading »