3 things that are killing your Christmas budget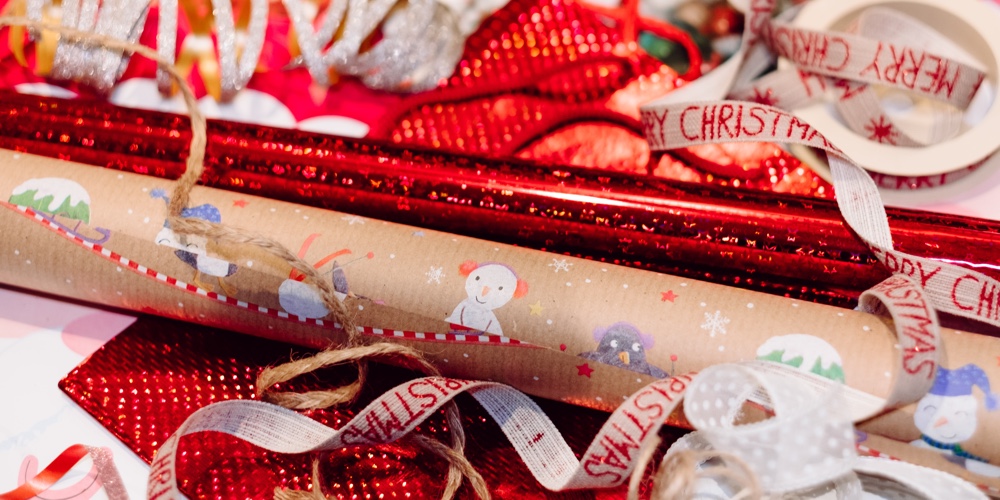 Money can be tight at the end of the year, especially when you're looking to find just the right gifts for all the people you love. If you're looking to find a few extra dollars this year, here are three expensive things you should replace with a budget friendly version…
Wine: I'm not personally much of a wine drinker, but there's one thing I know about alcohol … after a few drinks, it all goes down like water. Ditch the fancy stuff and grab a couple boxes of whatever is cheap. Your wallet will thank you and you can play "slap the bag" with your aunts.
Wrapping Paper: I love the expensive wrapping paper with the lines on the back. It makes it so much easier to wrap gifts when you're not very good at it. But let's be honest, whoever is receiving your gift isn't going to be looking at the paper for too long before they rip it off and throw it on the floor (my nephew's favorite part of Christmas I think). So, practice your wrapping technique and make the cheap stuff work for you. You can probably buy five or six rolls of the cheap stuff for the price of one roll of that fancy crap.
Expedited shipping: If your cousin lives across the country and can't make it home for the holidays this year, it's nice that you want to send them a gift. But don't wait until the week before Christmas to put something in the mail. Send it now! Actually, last week would have been even better. Shipping will be cheaper when you're not in such a hurry. And, they may actually get it before 2022.
­­­Merry Christmas and Happy Holidays!
John Pettit is the Managing Editor for CUInsight.com. John manages the content on the site, including current news, editorial, press releases, jobs and events. He keeps the credit union ...
Web: www.cuinsight.com
Details