3 tips for switching utilities that everyone should know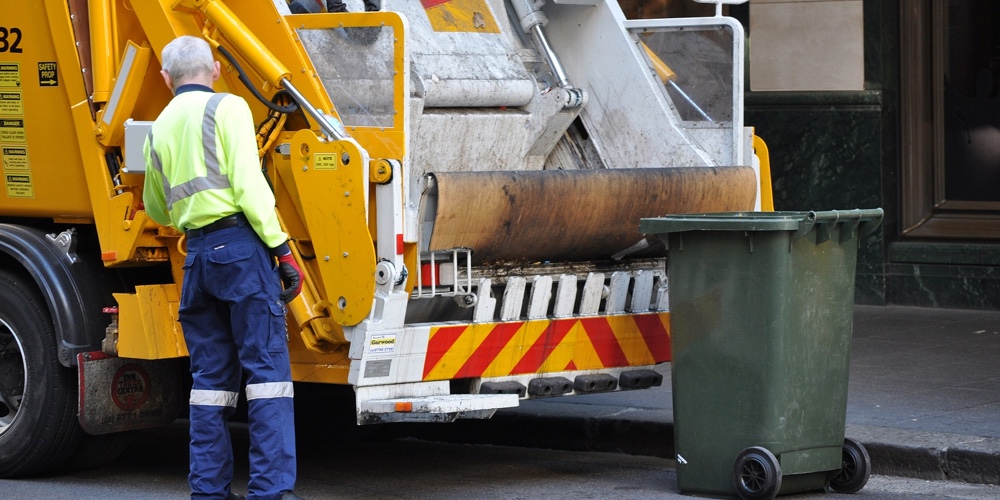 For many people, setting up utilities takes a backseat to the more pressing tasks of moving, like packing or hiring a moving company. However, it's still an important step. If you neglect it, you'll either have to cope without having electricity and temperature control for a few days or see if there are any vacancies at the nearest motel while you rush to get your utilities set up.
Fortunately, setting up utilities isn't that hard. Even better, there are five tips that can potentially make this process the least stressful part of moving.
Figure Out Who Your Providers Are
When you decide where you're going to move, one of your first steps should be figuring out who provides the utilities to your new home. While you can always get this information off the Internet, talking with your realtor or landlord might be easier, and they'll also be able to supply you with some local knowledge about which utility companies are the best.
continue reading »