3 travel gadgets you need yesterday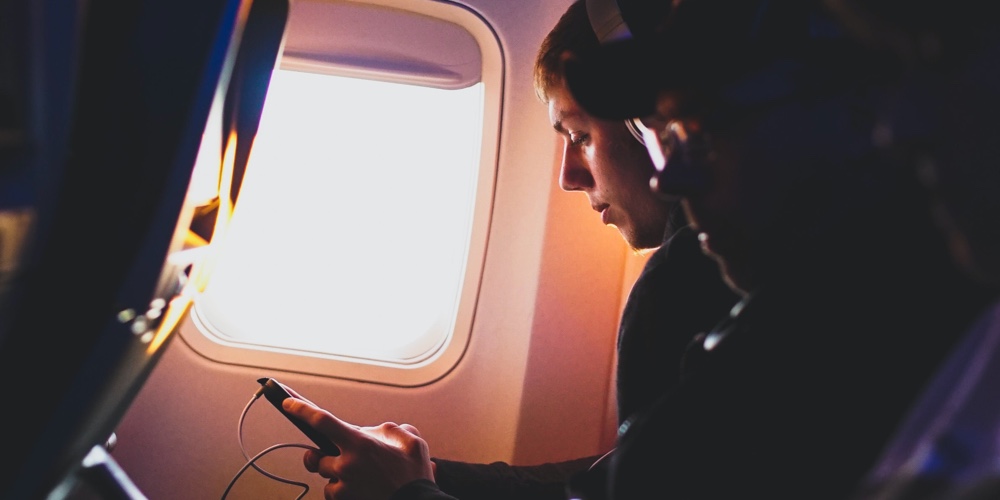 Whether I'm traveling or not, I love gadgets. Technology is cool, and I'm not just talking about super expensive pieces of tech. Sometimes the best finds are cheap gadgets that you never knew you needed. If you're interested, here are three cool travel gadgets I found on gforgadget.com that you might like for your next trip…
Pivo Pod: I'm not a huge selfie guy, but I'm not going to ridicule anyone who is (at least not publicly). But if you want to take cool pics/videos and don't have a cameraman on your trip with you, you should check out Pivo Pod. This motorized smartphone mount is the cameraman you didn't know you needed. This handy gadget "can do a lot of things including automated timelapse, panorama, object tracking," and more. You can check it out here.
MPOW H12 Headphones: When you think about the best headphones for air travel, you're probably thinking about names like Bose. Sure, those are great but they're also hundreds of dollars. These bad boys currently cost $46.99. The battery life isn't getting great reviews, but if you think about it, 20 hours of Active Noise Cancelling use isn't that bad. You're really only going to want to use that feature on your flight, right? The MPOW H12 headphones do get excellent reviews when it comes to "design, comfort, portability, microphone, and ease of use", so that's something to think about.
inCharge 6: Dubbed the "Swiss Army Knife of Cables", the inCharge 6 boasts a wide variety of connection combinations. It's compatible with USB, USB C, Micro USB, and Lightning cables. It also features two neodymium magnets that will easily keep it secure anywhere you'd like to store it. Sounds like a must have when it comes to travel accessories.
John Pettit is the Managing Editor for CUInsight.com. Using news, community posts, press releases, jobs and events, he keeps the credit union movement digitally informed throughout the day.
Web: www.cuinsight.com
Details