4 apps to make money with your home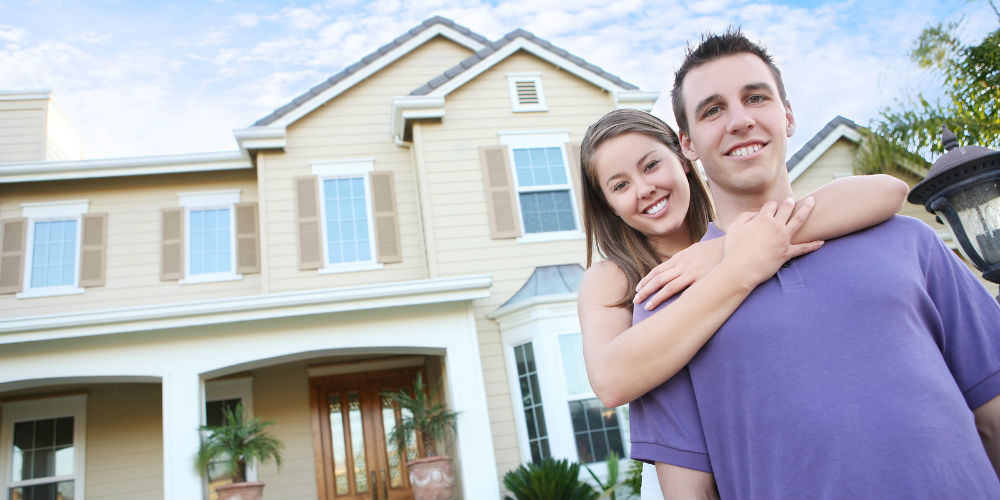 Some empty nesters are finding they are just one app away from turning their spare room into a side gig.
According to an AARP study, 37% of working consumers age 50-64 have plans to work after retiring. A Gallup poll also found that three in four Americans plan to continue working on a part-time basis in retirement.
With most looking for something flexible they can do from home, opening their doors can seem like an appealing opportunity.
If it's something you're interested in exploring, be sure you understand all of the regulations, insurance and taxes involved. There are also startup costs and other recurring expenses to consider. The last thing you want is to violate the law or end up with a "guest" who refuses to leave.
Once all the research is completed, here are a few apps that can help make your space sharing dream a reality.
Roomi: Got an extra room you want to rent out? You can list it for free along with other information such as house rules, length of stay, available move-in dates and requests for background checks.
Vacation Rentals by Owner (VRBO): If your vacation property is gathering dust, this app may be an option.
Airbnb: This company is in the spotlight for helping homeowners make cash by renting out their homes while at home or away. The service is on pace to log 100 million guests this year.
Peerspace or Splacer: Not ready to commit to having someone in your home for days or weeks? If you have an amazing view in a big city or the perfect house and land for events, these apps let you rent your home or room by the hour.
After writing for Credit Union Times and The Financial Brand, Myriam DiGiovanni covers financial literacy for FinancialFeed. She is also a storytelling expert and works with credit unions to help ...
Web: www.financialfeed.com
Details