4 credit union website trends to activate interest and build trust in 2023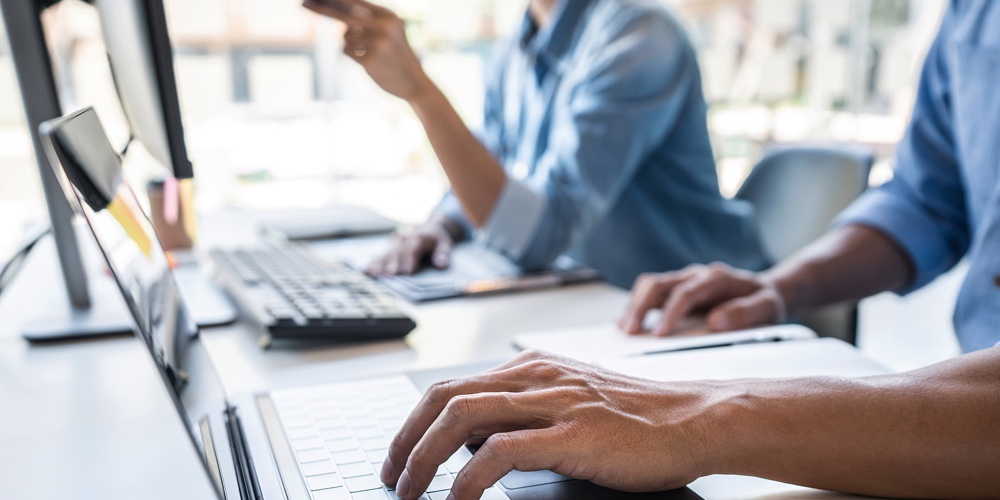 Consumer awareness of great digital experiences has been heightened since the COVID-19 lockdowns. As everyone settled into Amazon orders and Netflix binging on the regular, we truly got to understand and appreciate what an excellent digital experience looks like. As consumers and members, we expect no less from our credit unions.
Credit unions must take control of their online presence to provide the best user experience for both members and potential members who are exploring your offerings. You'll want to make your website as hassle-free as possible, not only for users, but also for your team members who are charged with making updates. As the economy continues to sour as predicted through 2023, members need accurate information quickly that may change on a dime. Ensure your credit union can share the most up-to-date information possible without a lot of headaches.
With that in mind, here's what we're seeing for credit union website design trends in 2023.
Speed remains king. This is nothing new, but it is so important that it should be listed first. Ensuring images are optimized for the web and keeping JavaScript to a minimum is critical for keeping users' interest in what you have to share. The tipping point is about 2-3 seconds load time for people to abandon a webpage. In fact, 40% of consumers will not wait the 3 seconds, and instead bounce to another website – a competitor's website.
Keeping files web optimized also is important because animations and micro animations have been growing increasingly popular. Take the Inspire Federal Credit Union website, for example. The white boxes with the credit union's various service offerings slide up into view, supplementing the traditional navigation bar to guide members to their potential next steps.

Take advantage of useful data visualizations and helpful, interactive calculators for your members. With financial literacy and wellness top-of-mind during troubled economic times, providing members dashboards illustrating their financial positions and offering actionable insights can help members feel empowered, as well as help your credit union build trust. In 2022, average Americans answered half the questions incorrectly on a financial literacy assessment, and fewer than half of adults could pay an unexpected $1,000 expense from their savings. Members need your credit union to provide tools and guidance to help get or keep them on solid financial footing. Additionally, mortgage, car loan and other calculators can help members be smarter about the financial decisions they make. Here's how Inspire Federal Credit Union handles them on its website.

Social trust. Social trust is leveraging what others are saying about your credit union to help people envision themselves there. Sort of like staging a home to help it sell faster. You have these conversations with your family and friends all the time, both positive and negative. Make sure your credit union is leaving a positive impression on your members online as well as in branch. Mint Valley FCU leverages its happiest members for testimonials and posts them on its website to help share that Mint Valley is the place to help members "finance their dreams."

Does your credit union website reflect these four design trends? Remember, be fast, both in your website and your team's ability to keep it fresh and current; be bold in design to catch a user's eye, and then have useful information for them to glean actionable insights; and finally be trustworthy. We often think of trust as something that can only be done in person, but that's not the case now or into the future.
Make sure your credit union website is one that members find delightful to use rather than another nightmare on top of paying their bills. Ready your credit union for a frictionless website experience in 2023 to support your credit union's objectives, your team, and your members.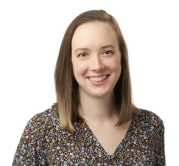 After graduating from Winthrop University in 2016 with a degree in Digital Information Design, Alex once again calls Greenville home. With a strong eye for design and development, she is ...
Web: https://getuncommn.com
Details