4 financial skills you're overdue to develop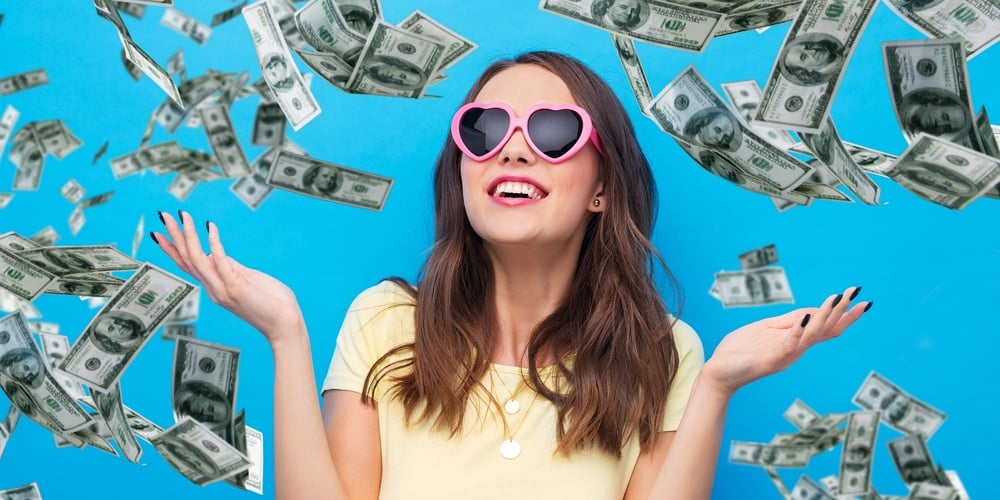 Everyone's life is different and we all learn life skills in a different order and at different ages. No matter where you're at, here are four money skills you should have by now…
Negotiating: When car shopping for instance, it's tough to get a good deal when you don't know the value of the car you're interested in. Negotiation is a battle and you need to show up prepared with knowledge for ammo. Don't just accept the sticker price on the first car you like. Make a counter-offer that's reasonable and don't be afraid to walk away. If you'll stick to this game-plan, you'll end up with a good deal.
Budgeting: If you're not a kid, you need to be thinking about your spending habits and saving for retirement. If you haven't made a budget before, find one and stick to it. If you've been living paycheck to paycheck, you CAN do better.
Good credit: When you're young, you don't care about your credit score. But it's never too early to start paying attention to it. Anything you purchase that requires making payments will be affected by your credit score. The higher your score, the better your interest rate, which will save you a lot of money throughout the life of a loan.
Using plastic: Credit cards are valuable tools when used correctly. When used irresponsibly, they can get you in trouble. DON'T overspend. Use them a little to improve your credit. If you want to use your credit card more often, feel free but make sure you pay it off every month. Don't miss payments and don't leave a balance. If you stick to those rules, you'll be in good shape.
John Pettit is the Managing Editor for CUInsight.com. Through news, community, press, jobs and events, he keeps credit unions digitally informed throughout the day.
Web: www.cuinsight.com
Details