4 ways to stop living paycheck-to- paycheck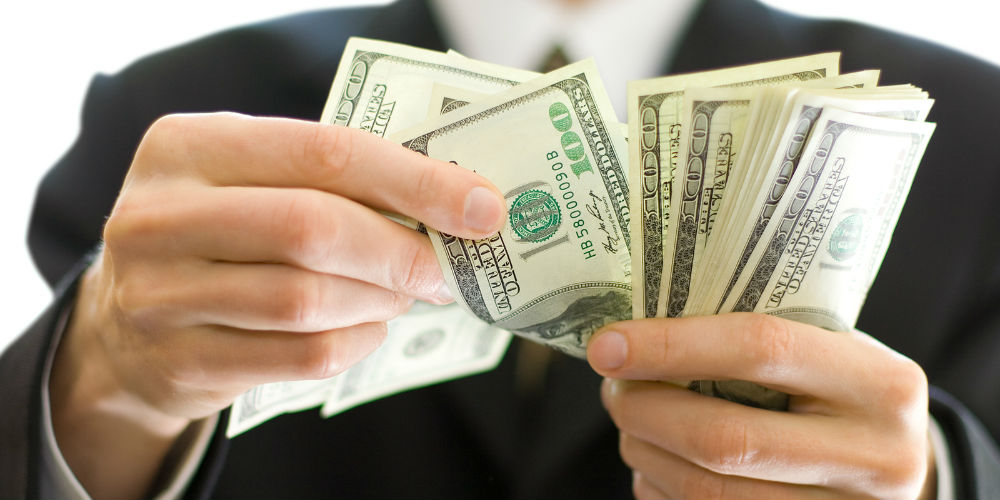 According to GOBankingRates.com, more than half of Americans (57%) have fewer than $1,000 in savings. That means just one unexpected emergency could easily cause long-term financial damage. To break this cycle, the first step is to figure out where your money is going and then find ways to cut expenses or earn more. Here are four ideas to help you get started.
The most common cause of living paycheck-to-paycheck is not keeping track of spending. For one month, track every single purchase and bill, whether you use your checking account, credit card or cash. At the end of the month, you'll have a good baseline from which to develop a realistic monthly budget, and you'll clearly see where you're overspending or can make cuts.
Home entertainment is an important part of bonding as a family, and can help save money in your monthly budget. If you currently subscribe to cable, you may be better off using a less expensive streaming service instead.
Internet access at home is important for kids doing homework for school, as well as adults who are self-employed or work from home. While internet and cable might seem like unavoidable expenses, there is a way you may be able to pay less.
Trim is a free app that helps you cut the price of cable TV and internet service by using a negotiation bot that will negotiate a lower rate for you. Currently, Trim works with major providers such as Comcast, Time Warner, Charter and more. There's no fee to use it until you save; Trim takes 25% of the savings tab and you get the rest.
FileThis is a great app to keep track of all of your bills and account statements in one easily accessible place. Just link your FileThis account with all of your online accounts to get a complete overview of each account, download account statements, and receive automatic bill due date alerts. The app keeps track of your account statements from the past three years and downloads new statements as they become available. Pretty much any online account can be synced with FileThis, including your credit union accounts, retirement, health and auto insurance, utilities, entertainment and retail. You can use the FileThis.com website, iOS app, or Android app.  It's free for up to six (6) connections – checks weekly, $2 a month ($20 a year upfront) for up to 12 connections – checks weekly, and $5 a month ($50 a year upfront) for up to 30 connections – checks daily.
Take a hard look at your fixed expenses
Sometimes a paycheck-to-paycheck existence is a wake-up call that you've locked yourself into a lifestyle you can't really afford. For example, your monthly housing expenses should be 28% or less of your monthly gross (before taxes) income. If you're paying more, you may want to consider moving to a less expensive neighborhood, downsizing or finding a roommate.
Starting small can build into a savings safety net. If you can cut your expenses by just $100 a month, you can save $1,200 a year, which would cover emergency car expenses or an unexpected trip to the emergency room or veterinarian. With time, your new and improved budget will provide you with long-term financial stability.
Candice Reed is an award-winning journalist, author, and PR consultant. She has written for the Credit Union Times, Credit Union Journal, the New York Times and many more publications.
Web: https://www.financialfeed.com
Details