4 ways to fund your small business idea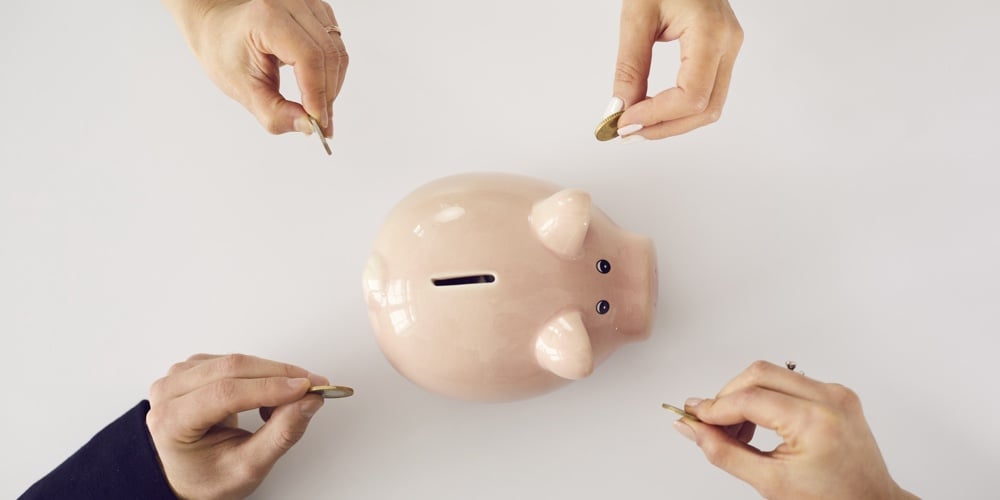 So you've come up with an idea for a new business. But where do you get the money to get your business started?
If you're intimidated by the step of gaining funding for your business idea, you're not alone. A lot of would-be entrepreneurs have no idea where to find money for their new business, and it can prevent many of them from following through on their business dreams.
Fortunately, there are several ways entrepreneurs can fund their business idea. Once you know what they are, you'll have an easier time figuring out how to make your business dream a reality.
continue reading »