5 financial moves you need to make if you get laid off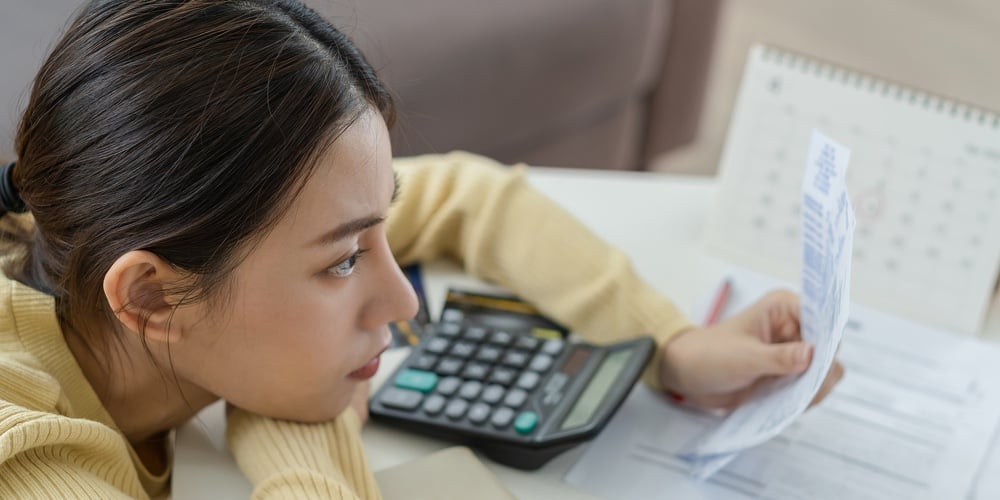 Getting laid off is stressful, if not downright scary. Unfortunately, it's also pretty common. Thanks to the pandemic, many Americans have dealt with the pain of being let go from their jobs.
Just because you got laid off, though, doesn't mean you're helpless. You can still make some financial moves that will not only help you make the transition into unemployment easier—they'll also make sure you can get back on your feet faster.
File for Unemployment
Once you've been laid off, your next step should be to file for unemployment. It's important that you do this as soon as possible. If you wait too long, you might discover that you're no longer eligible to qualify for unemployment benefits. Fortunately, the state of Minnesota lets you file for unemployment benefits online, which makes the process a lot easier.
continue reading »