5 issues to address on EMV cards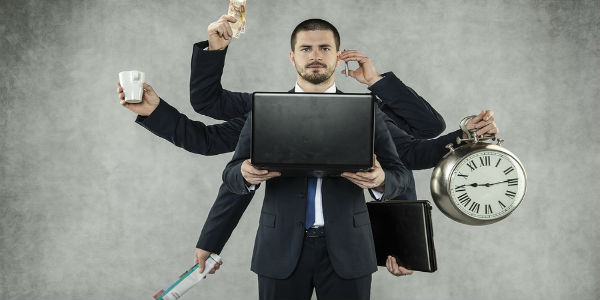 by: Brandon Kuehl
Experts predict more than 100 million EMV chip cards will be issued in the U.S. by the end of 2014. As the U.S. payments industry continues its march toward EMV conversion, financial institutions (FIs) need to make preparations now to facilitate a successful chip card rollout.
A recent Credit Union Times article highlights five specific issues FIs should address prior to a full-scale issuance of EMV chip cards.
Evaluate overall issuance preparedness — Consider EMV equipment and operational requirements, and set up parameters, controls and procedures that support EMV chip card issuance. Facilitate the processing of authorizations and transactions initiated by these EMV devices. Issuers should also engage applicable vendors and providers to map out a potential plan.
 Formulate an issuance strategy — Enact an EMV chip card implementation strategy that coincides with card reissuance cycles and meets the October 1, 2015 card fraud liability shift deadline.
continue reading »