5 new regulations that all credit unions need to be aware of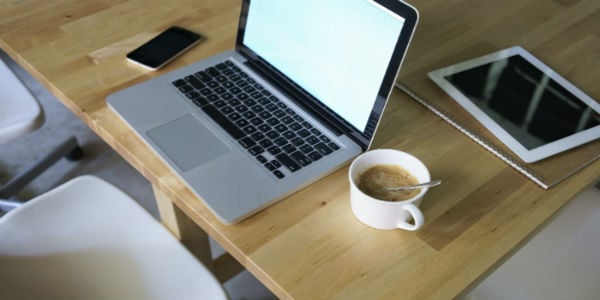 It's never easy to overhaul a time-honored practice, even if that convention might be flawed and the solution promises to reduce paperwork for all parties involved.
Case in point: The Consumer Financial Protection Bureau's pending Integrated Disclosure Rule — a.k.a. "Know Before You Owe — which has caused much consternation in credit union circles.
The rule, mandated by the Dodd-Frank Act but a long time in the making, requires credit unions to merge documents required under the Truth-in-Lending Act (TILA) and Real Estate Settlement Procedures Act (RESPA).
The integrated disclosure rule isn't the only new rule credit unions must adapt to this year, but it's the only significant federal regulation slated to go into effect in 2015 — and as such it has drawn intense scrutiny. Fortunately, credit unions learned in mid-June they'll likely have two additional months to prepare, as CFPB announced it will introduce an amendment to delay the effective date to Oct. 3, 2015.
continue reading »