5 ways millennials are in danger of bank fraud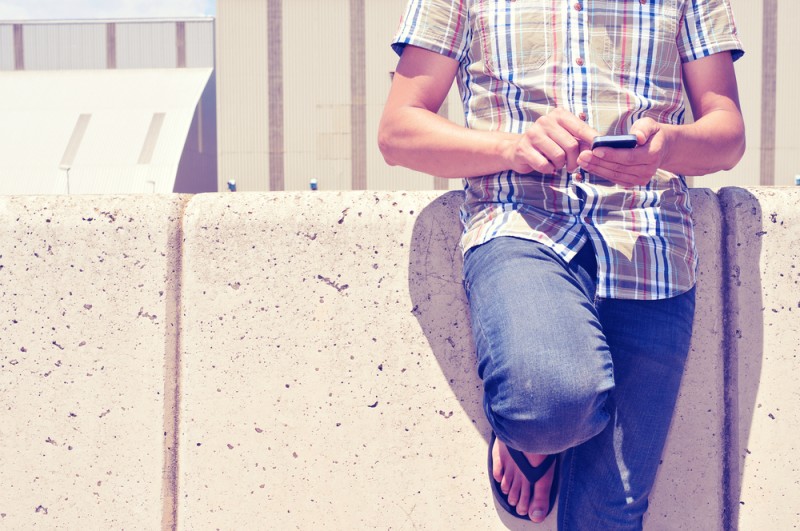 by: Lucy Mueller
Millennials aren't incredibly worried about bank fraud — but they should be.
According to a 2014 Federal Trade Commission study, 20- to 29-year-olds are the highest reporting group for identity theft, making up a full fifth of complaints across all age brackets. Younger millennials are especially vulnerable; Javelin's 2015 Identity Fraud Study found that college students are not only more prone to identity theft, they're also less likely to even realize it's happening. Some 22 percent of students who have been defrauded only realize it when they're contacted by a collections agency or creditor.
For all the guff about Gen Y being such a careful cohort — wary of debt, aggressively protective of their credit, dutiful savers — there seems to be a blind spot. Millennials are increasingly putting themselves at risk of bank fraud, and they don't even realize it.
It's proving costly. According to the FTC's Consumer Sentinel Network Data Book, Americans were separated from upwards of $1.6 billion in 2013, all of it under the guise of banks, lenders and debt collectors. The typical identity theft victim takes an average personal loss of more than $2,200.
This loss can be prevented — especially by millennials, whose actions often put themselves at more risk than other generations. Here are five ways Gen Y-ers can avoid bank fraud.
continue reading »