5 ways the international economy affects your credit union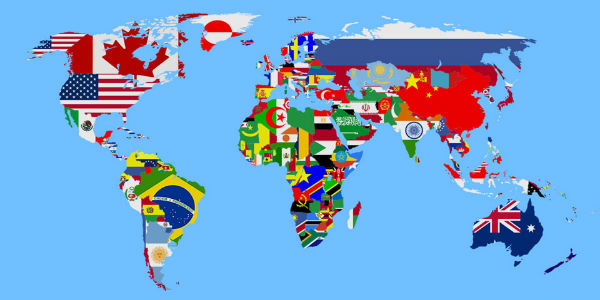 by: Henry Meier
My good friend Otto von Bismarck once said that "the nations of the world are on a stream, which they can neither create nor direct, but upon which they can steer with more or less greater skill and success."  This quote came to mind this morning, not just because this is International Credit Union Week, but because the economic environment in which your credit union operates is increasingly impacted not just by the U.S. economy but by international events as well.  If you want to know why the stock market is more inconsistent than the Giants, all you have to do is look at what's going on in the world.
The slow-down in the German economy is directly impacting the rates you get for your mortgages.  The German economy has been the one bright spot of the Euro Zone for the last several years.  It has used the pulpit given to it as a result of its economic performance to demand that other Euro Zone countries, most notably Greece, put fiscal discipline ahead of short term economic growth.  It has also made German bonds an attractive option for investors looking for safe but solid returns.  But recently, Germany's run of economic good fortune seems to be coming to an end.  Its exports, which have been the key to its economic growth over the last decade, are declining.  What does all this mean for your credit union?  Don't expect longer term bonds to rise any time soon.  A weakening German economy makes U.S. Treasuries that much more attractive.  Yesterday the yield on the benchmark 10-year treasury note fell to 2.206, the lowest closing level since 2013 and the 30-year bond's yield dropped to 2.957, which, according to Dow Jones Business News, is its lowest closing level in 17 months.
China is still experiencing a rate of economic growth that would be the envy of any politician seeking re-election here next month, but its decline in GDP growth is already impacting countries like Germany and if its slow-down continues, China's economic woes will take momentum from our tepid economic recovery.
Another country to keep an eye on is Brazil.  Along with India, China and Russia, it comprises the so-called Bric nations that exemplify the growth of emerging markets.  However, Brazil's economy is now in recession.  Considering that, according to the Federal Reserve, 47% of total U.S. exports go to emerging markets, the slow down in these countries will impact America's economic growth, the only question is by how much.
continue reading »